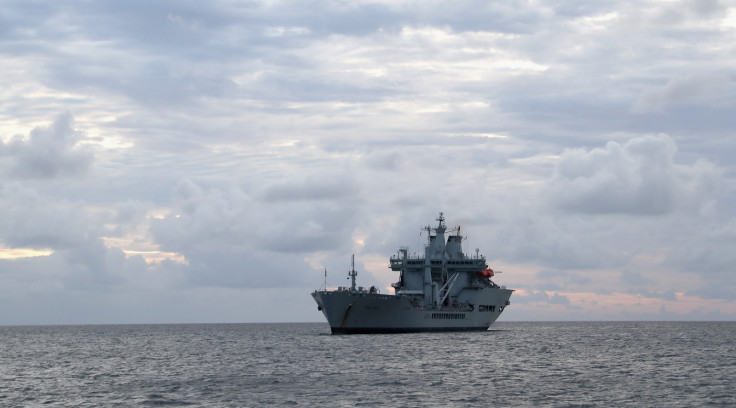 Prince Harry's Caribbean tour hit a snag when the Royal Fleet Auxiliary ship that serves as his residence during the trip broke down.
The royal was scheduled to leave on the RFA Wave Knight from St Vincent on Saturday night (26 November) but was forced to remain moored as engineers worked to try to fix it.
According to The Telegraph, the ship remained broken until midday local time on Sunday, forcing Harry's royal party to change plans. The prince was set to sail for Grenada and stop midway for a picnic lunch, but instead had lunch on a small island off the coast of St Vincent.
"Today, day eight of the tour was a designated travel day. The journey from St Vincent and the Grenadines to Grenada was due to take six hours and the tour party planned to stop along the way for lunch," a spokesman for Kensington Palace said.
"Due to a technical problem, RFA Wave Knight was unable to leave St Vincent as planned. Prince Harry and the tour party remains in the country and went to a nearby island for a private afternoon ahead of week two."
The royal may have to alter his plans further if the ship is not fixed forcing Harry to fly to Grenada and stay in hotels instead.
Harry and his party were expected to spend Sunday and Monday night aboard before resuming the Caribbean tour. "Contingency plans are in place and there is no current expectation that the second half of the tour will be impacted by the technical problem with Wave Knight. We are looking forward to meeting the people of Grenada tomorrow," the spokesman added.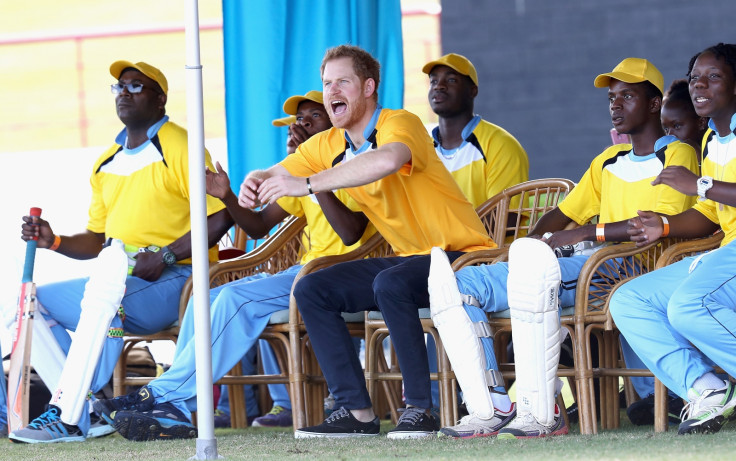 A Royal Navy spokesperson said the ship experienced a "minor technical issue. This has not caused delay to the royal tour, or affected the operational commitments of the ship."
It is the second time in about a week that a Royal Navy ship has broken down while on duty, the MailOnline reported. Last weekend, the HMS Duncan visited Naval Base Devonport but had to be towed back within days following "technical issues".
According to the MailOnline, the 32-year-old royal is spending six days on the ship during his 15-day tour of the Caribbean on behalf of his grandmother, Queen Elizabeth II. Harry was reportedly enjoying his time on the ship and eating with the staff on board.