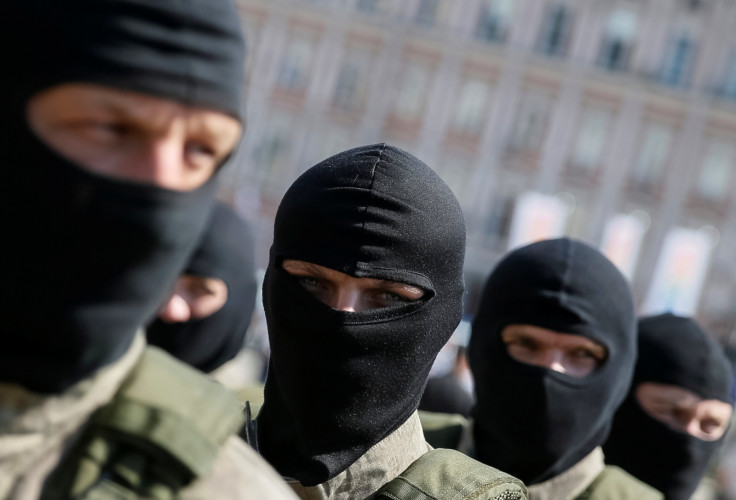 A well-known Russian journalist was found dead in his apartment in the Ukrainian capital Kiev with a gunshot wound to his head. The Ukrainian police said they were investigating the cause of Alexander Shchetinin's death.
Shchetinin's body was found at his residence when some of his friends went there to wish him on his birthday. A gun was found near his body, and there is speculation that it could be a case of suicide.
"Police ascertain the circumstances of the death of the journalist. Notice is received by the Police Podolsky around midnight. When arrived at the scene investigative team, on the balcony of a man found gunshot wound to the head," chief of communications of the police force in Kiev Oksana Natspolitsiyi Blyschyk, wrote on Facebook.
According to the post, during inspection of the scene, law enforcement officers seized spent cartridges and a suicide note. "The door to the apartment was locked, the atmosphere in the room is not broken," added the post.
Shchetinin founded the Novy Region (New Region) news agency. He gave up his Russian citizenship before becoming a Ukrainian national and settling in the capital.
Shchetinin's suspicious death has come at a time when there are heightened tensions between Ukraine and Russia. Both the countries have been stepping up their military presence in the border region over the disputed Crimean peninsula.