Russian plane crash: Isis-linked Turkish group Grey Wolves 'may have downed' Airbus A321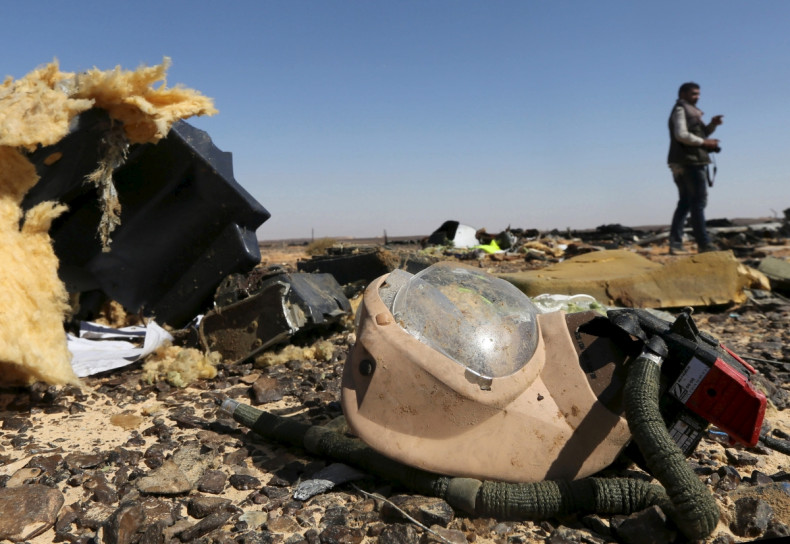 Turkish radical militants loyal to Isis (Daesh) may have been behind the crash of the Russian airliner brought down by a bomb over Egypt's Sinai Peninsula, it has been reported. An anonymous Russian secret service source said that the FSB believes the radical Turkish Grey Wolves may have been behind what was the largest civil aviation disaster in Russian history.
On 31 October 2015, the Russia-operated Airbus A321 crashed en route from the Egyptian resort of Sharm el-Sheikh to St Petersburg, killing all 224 people on board.
"The FSB believes that the Turkish radical nationalist organization Grey Wolves, linked to the Daesh terrorist group and working in many Arab countries, including Egypt, could have been linked to the explosion of the Russian airliner," the source told the respected Kommersant newspaper.
The Grey Wolves group first appeared in Turkey in the 1960s and are described as Turkish ultra nationalists.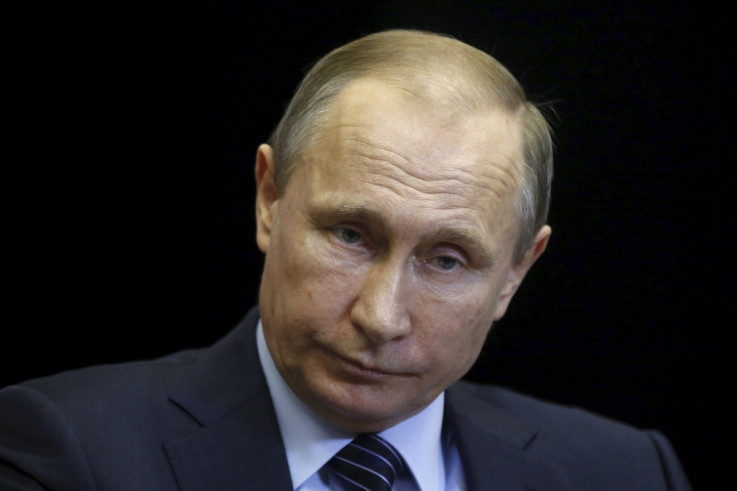 Russian President Vladimir Putin accused Turkey of stabbing him in the back and aiding Islamic State after it shot down a Russian jet near its border with Syria
Reuters
One of the leaders of the organization took responsibility for killing the ejected pilot of a Russian Su-24 military plane after the aircraft was downed by a Turkish fighter jet near the Syrian border on 24 November 2015.
That incident has soured previously good relations between Ankara and Moscow, with Russian president Vladimir Putin demanding an apology from Turkish leader Raccip Tayyip Erdogan, saying that he had "stabbed him in the back".
This incident has also led to a toughened stance of Russian-state media towards Turkey and has led to a spate of negative coverage of Turkey by many Russian news organisations.
If the involvement of the Grey Wolves is confirmed, Russia will demand that Turkey pay compensation to the relatives of the victims of the crash, the RIA Novosti news agency reported, citing Victor Ozerov, the chairman of the Federation Council's defense and security committee. The Kremlin has declined to comment on the reports alleging the existence of a Turkish lead in the investigation.
Kremlin spokesman Dmitry Peskov told reporters on Monday (1 February): "We are not the investigating authorities. It is necessary to address this issue to the investigating authorities."