Plastic explosives brought down Sinai flight, claims FSB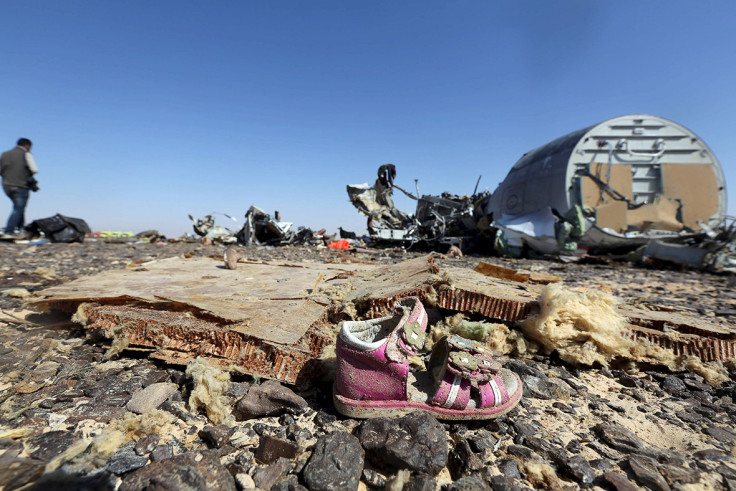 Plastic explosives are likely to have brought down a Russian airliner which crashed in Egypt's Sinai peninsula in October, killing all 224 people on board, according to Russia's FSB security service.
A source from the FSB told Russia's Kommersant newspaper that the plane was likely downed by a small bomb built from an unidentified type of plastic explosive, in response to claims by Egyptian investigators on 14 December that no evidence of terrorist involvement in the crash had been uncovered.
In the wake of the crash terrorist group Islamic State (Isis/Daesh) claimed responsibility for the attack, and published a photograph in its propaganda magazine of an explosive device allegedly concealed in a soft drinks can used to bring down the plane.
Western countries including the UK suspended all flights to Sharm el-Sheikh after the crash, with Russia soon following suit.
The source said that an explosive device was placed underneath a passenger seat on the rear, right side of the plane, with the blast tearing a metre-wide hole in the plane, causing it to depressurise and crash.
The sources told Kommersant that they reached their conclusions after studying explosives traces on passenger luggage and aircraft debris.
The crash has dealt a blow to the Egyptian tourism industry, with tourism revenues down 10% on last year, according to the country's tourism minister.
© Copyright IBTimes 2023. All rights reserved.