Russian plane crash: FSB spy agency identifies groups behind downing of Metrojet flight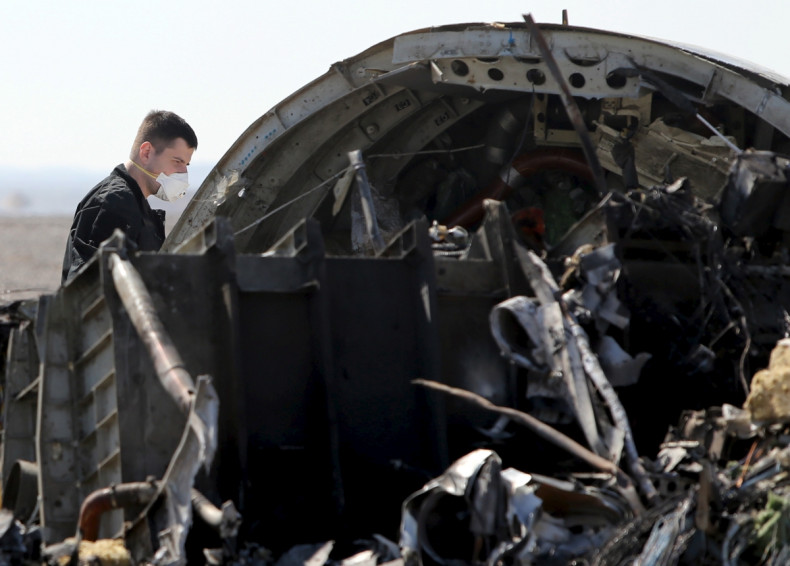 Russia's powerful intelligence agency the Federal Security Service (FSB) claims to have identified the groups behind the downing of Metrojet A321 over the Sinai Peninsula, which killed 224 passengers and crew.
Russian spy chief Alexander Bortnikov told local agencies the FSB had identified the perpetrators of the attack on the passenger liner, which took off from the Red Sea resort of Sharm el-Sheikh in October.
The Kremlin had refused to admit the passenger liner had been downed until mid-November despite initial intelligence gathered by Britain showing it was likely Islamic State (Isis) militants who had been involved. The US backed up British claims, publishing satellite imagery showing a heat signature over the Sinai at the time of the crash that appeared to rule out a mechanical failure.
On 17 November Bortnikov said residue from explosives showed that the crash was "unequivocally a terrorist act". A reward of $50m (£33m) for information leading to a capture was offered by the FSB at the same time.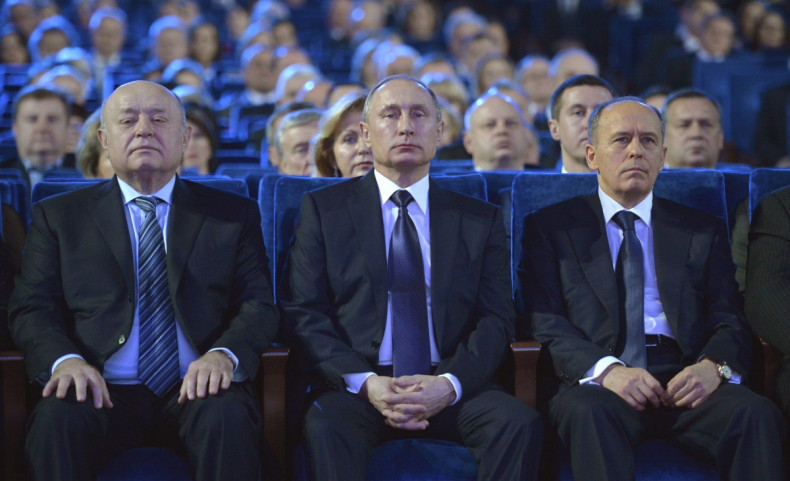 Isis claimed almost immediate responsibility for the bombing although it was not initially thought the group's Sinai fighters had the capabilities to carry out the attack. The jihadists later published pictures of an improvised bomb in a schweppes can, allegedly used to carry out the attack. Daesh claimed it had attacked a Russian passenger plane rather than a British commercial jet because of Russia's intervention in Syria.
Egypt, which has been carrying out its own investigation into the crash, has refused to confirm terrorist involvement. The downing of the flight has been a body blow to the North African nation's already flat-lining tourism industry.
Spreading further woe among Egypt's tourism workers, UK commercial carriers have extended their cancellation of flights to Sharm el-Sheikh. Thomson had previously suspended all flights up to and including 9 December, subject to further review. Holiday Maker announced on 23 December that its cancellation will be extended until at least 23 March 2016. Other carriers have also extended their cancellations: EasyJet to 28 February, BA to 13 February and Monarch to 24 January.