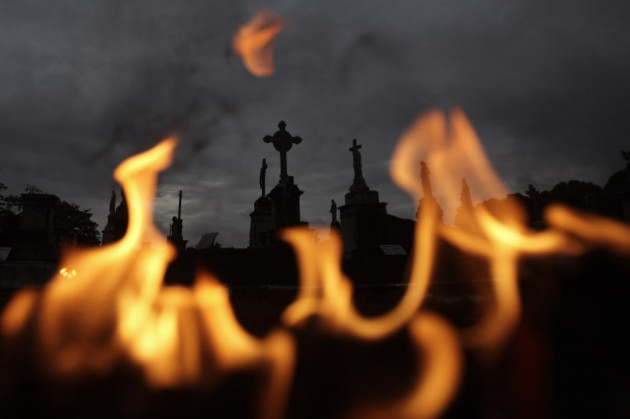 A Russian woman saved her husband's corpse in her house for three years after his death, hoping he would some day live again.
The man's headless mummified dead body was later found in a dustbin in the central Yaroslavl region, said the investigators. The couple were believed to be ardent Pentecostal Christians.
Soon after the man died of an undisclosed illness in 2009, his wife, thought to have a psychiatric record, decided to preserve his body in the belief that he would one day be resurrected.
The mother-of-five reportedly used to tell her children that their father would come back to life. She said to have encouraged the children to "feed" their father every day.
Eventually, when the family was about to shift their place from their apartments, two of the children decided to dispose the body, fearing that the outside world would know about it.
His dead body was eventually found wrapped in a plastic bag missing an arm and a head, which were later found nearby.
The officials were perplexed and initially treated the incident as murder. But a further probe brought the true incident to light, said authorities.
Local media reports said the family used to deter visitors from entering the room of the deceased, saying he was too ill. They maintained the room with air fresheners to mask the smell of the corpse.
Officials neither identified the family, nor filed any charges against the woman for failing to dispose of her husband's body.