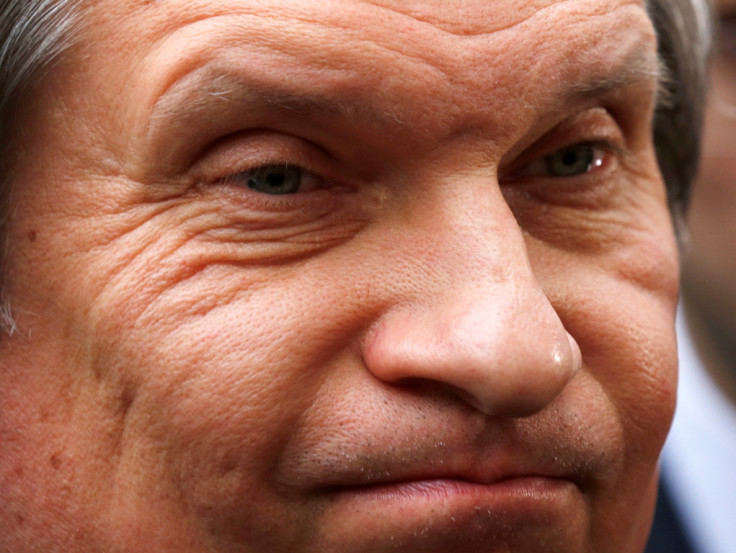 Igor Sechin, head of Russian oil giant Rosneft, has blamed the Organization of the Petroleum Exporting Countries' (Opec) members in the Middle East for destabilising the global oil market.
Speaking at the International Petroleum Week conference in London, Sechin said the countries are pursuing their personal interests and undermining other members in the oil cartel.
"A group of countries in the Middle East is pursuing its policy and considers the interests of other members of OPEC as secondary," he said.
He added that the cartel, which has a 39% share of the global oil market, is formed by a group of countries that is looking to dominate, thereby causing a destabilisation in the market.
Oil prices have declined more than 50% since July 2014, due to high supply amid lower demand. Despite the price decline, Opec earlier decided to maintain output at 30 million barrels.
According to the latest Opec monthly oil market report, oil production by the cartel members rose slightly in December compared to the previous month.
Economists at Capital Economics expect that oversupply in the oil market will probably continue until demand picks up and US oil production growth begins to ease off in the summer.
"The upshot is that supply should continue to remain ample over the next year. But we expect lower growth in non-OPEC production and higher demand to put some upward pressure on oil prices in 2016," they said in a note.