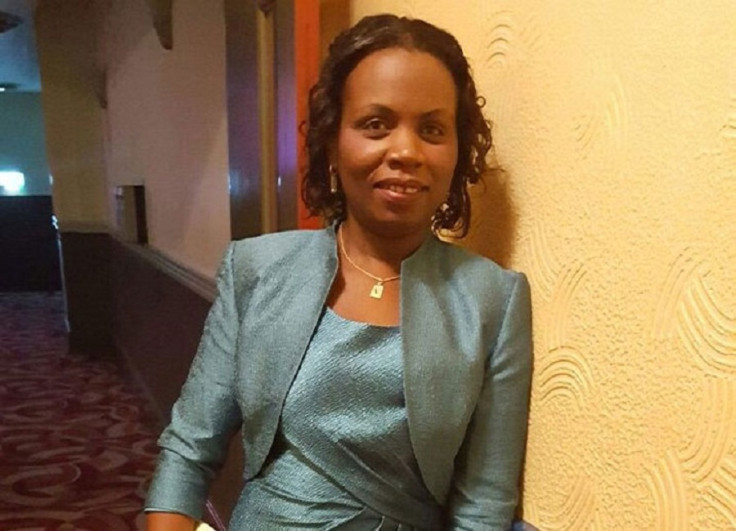 A Rwandan court has released on bail a British-Rwandan woman accused of being involved in a plot to overthrow the government. The pregnant woman, Violette Uwamahoro, had pleaded not guilty to charges of spreading state secrets, trying to harm President Paul Kagame and attempting to form an armed group.
A judge at the Kigali High Court said on 27 March there was no evidence to warrant the detention and released her on bail.
The prosecution now has four days to appeal against the verdict and must prove all the charges against Uwamahoro within a month, the BBC reported.
Uwamahoro lives in Leeds, the UK, with her husband – a political opposition activist – and their two children. She had returned to Rwanda in February to attend her father's funeral and was arrested.
The Rwandan government initially did not acknowledge her arrest, according to rights group Amnesty International, which said Uwamahoro had been held in communicado and was denied access to her lawyer. Authorities denied the claims.
Uwamahoro's husband, Faustin Rukundo, said his wife is being victimised because of his involvement with the Rwandan National Congress (RNC), a political dissident group that represents the exiled opposition of the Rwandan government.
Earlier in March, Uwamahoro's children wrote a letter to UK Prime Minister Theresa May and President Kagame asking the leaders to help their mother.