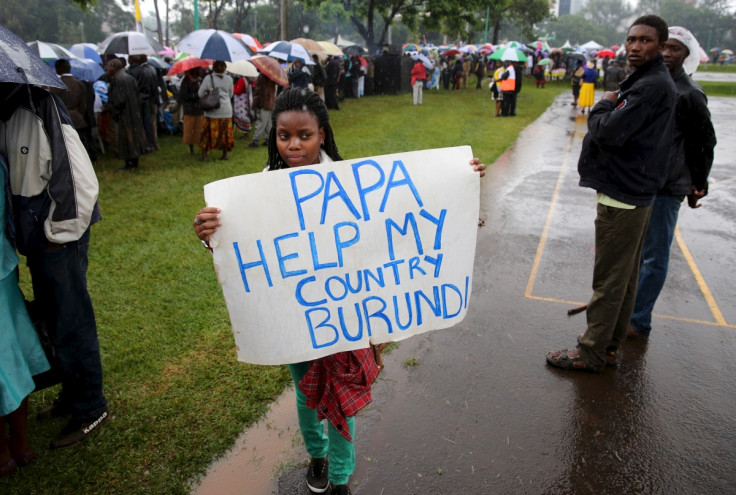 Rwanda has expelled over 1,500 Burundians in recent days, according to government officials. The announcement comes less than a week after the publication of a confidential report to the United Nations Security Council (UNSC) accusing Rwanda of providing training, financing and logistical support through early 2016 for Burundian rebels seeking to overthrow Burundi's President Pierre Nkurunziza. Rwanda has repeatedly denied the claims.
Public tensions between the neighbouring governments have risen since the start of the Burundian crisis last year, after it emerged that many Rwandan nationals were being held by Burundian security agencies in the capital Bujumbura, on allegations of espionage. Thousands of Rwandans have also been expelled by Burundian authorities since April 2015.
Over 250,000 have fled Burundi's violence, which has so far left up to 1,500 people dead.
"They had to leave everything behind"
Rwandan minister of disaster management and refugee affairs, Seraphine Mukantabana, said the Burundian refugees' expulsions were part of a regular crackdown on those living illegally in the country. Agence France Presse (AFP) quoted her as saying the evictions were not targeting Burundians specifically.
"We had a number of Burundians scattered across the country who had no documents," Mukantabana said.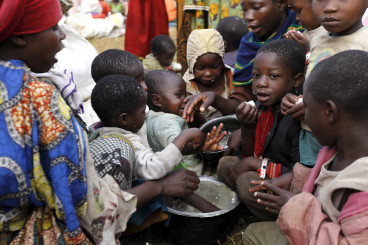 Quoting the mayor of the Burundian border town of Ntega, Philippe Ngabonziza, AFP reported 1,320 expelled Burundians had arrived since 13 May.
However, reports highlighted how many of the 1,500 repatriated Burundians had been living in Rwanda for years. "They had to leave everything behind," the governor of the neighbouring Ngozi district, Albert Nduwimana, explained, after receiving 218 people over the weekend.
A response to 'destabilisation' accusations?
In February, the Rwandan government announced it would start relocating Burundian refugees "to third countries" just days after the United States raised concerns over reports that Rwanda was involved in "destabilising activities" in Burundi (See box below − Rwanda: Destabilising Burundi?).
At the time, a women rights activist slammed Kigali's decision to expel refugees, saying it was "diverting attention from Burundi's real, bloody issue".
"It's not Rwanda's way of diverting attention, but rather the international community's way of shifting attention away from a conflict that has been lingering for the past nine months. We have violence, killings and we are all screaming for help but help isn't coming," Marie Louise Baricako, a Burundian professor, who was an advocate during the Arusha peace talks, told IBTimes UK in an exclusive interview.