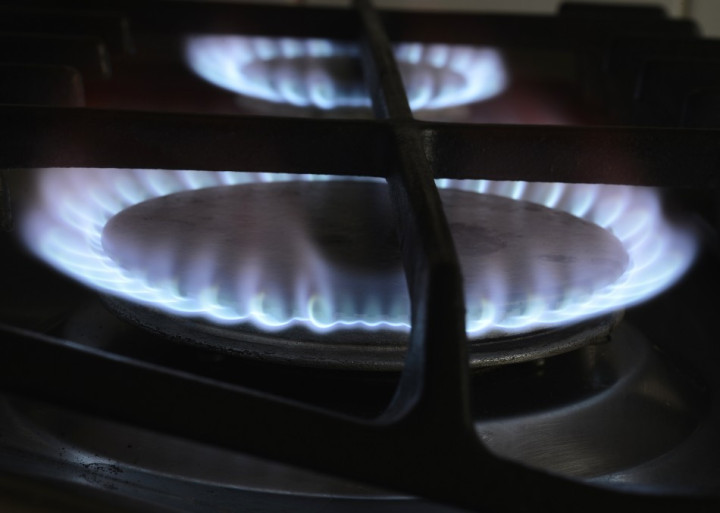 Britain's energy bills are expected to rocket in seven years' time as unprecedented investment into new infrastructure and the cost of improving household energy efficiency will turn up the heat on prices.
According to a RWE npower report, the share of energy costs in Britain will rise to 22% by 2020, from a 7% rise seen in 2007.
An average household energy bill could increase to £1487 ($2,244.43, €1719.29) by the end of this decade. This is a rise of £240, excluding inflationary increases.
"A recent npower survey showed that people believe supplier profits are typically about 40%, and general perception is that bills are rising because of supplier-controlled costs." said Paul Massara, CEO at npower.
"In fact, our profits are more like 5% and the main factor behind rising costs is government policy and regulation to fund this country's transition to a more efficient economy, with modern infrastructure and warm, insulated homes for all."
The government's programme to encourage greener forms of energy production and efficiency will actually increase households' energy consumption bills.
Transportation costs for the suppliers are also expected to grow.
Commodity costs, which currently make up 45% of the bill, will drop to 35% by 2020 as other costs will increase.
Britain's government said that the global price of the gas was still the main factor for determining the final energy bill.
"Gas prices not green policies have been primarily pushing up energy bills. That is why it is vital we crack on with securing investment in a diverse energy mix that includes renewable and new nuclear, as well as gas," said Greg Barker, Britain's minister for energy and climate change.
Last month Britain's watchdog Ofgem said that it is planning to roll out a new payment system in December this year, in a bid to help UK consumers cut their energy expenditure.