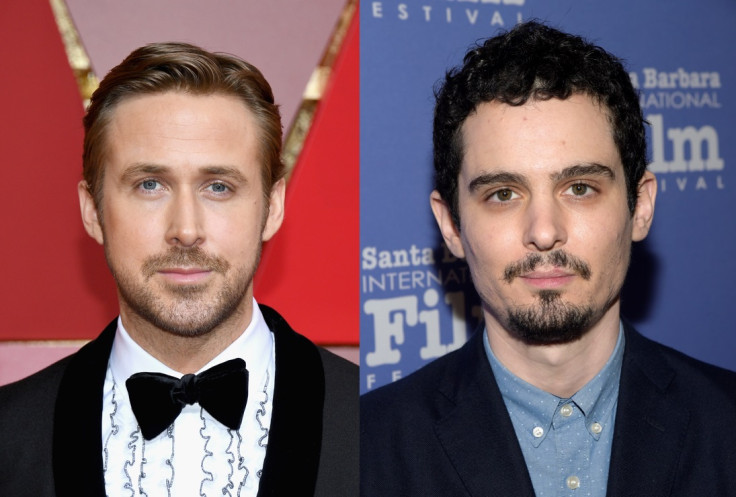 Having bagged several Oscars at this year's ceremony with modern-day musical La La Land, director Damien Chazelle and actor Ryan Gosling are set to team up again for upcoming Neil Armstrong biopic First Man. While the project has been in development for a while, it has now carved out an official release date, scheduled to land in US cinemas on 12 October 2018.
Films that come out towards the very end or beginning of the year are quite often regarded as Oscar fare, especially biographical dramas, and it's hardly surprising given Gosling and Chazelle's track record that they're aiming for such success. They aren't the only award-winners involved in the film either. Screenwriter Josh Singer, who won the Academy Award alongside director Tom McCarthy for historical crime drama Spotlight, has penned the film's script.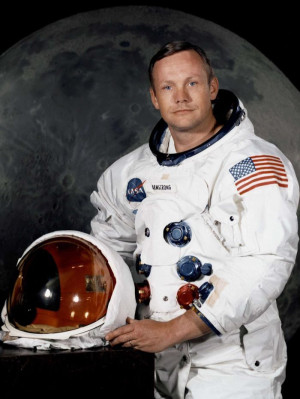 Adapted from James Hansen's 2005 biography First Man: A Life of Neil A. Armstrong, the movie details how Armstrong went from being a Navy pilot in World War II to joining the National Advisory Committee for Aeronautics (an organisation that was later absorbed by NASA). It is expected to chronicle Armstrong's career with the agency from his first astronaut orbit mission in 1962 to seven years later, when he became the first person to walk on the moon as part of Apollo 11.
Universal are reportedly backing the project while DreamWorks Pictures will co-finance. Both Chazelle and Gosling will act as producers, as will Wyck Godfrey and Marty Bowen (Twilight). Isaac Klausner (The Fault in Our Stars) will executive produce.
Even though there are no other movies set to launch that day, First Man will still face stiff competition from comic book adaptation Aquaman, which comes out on 5 October, and Jungle Book: Origins, which debuts on the 19th. However, it may well provide a welcome alternative to those not interested in superhero or more family-friendly pictures.
For more entertainment news follow A-List on Twitter @Alistinsider