In what will go down in history as a mix-up on a par with Steve Harvey's Miss Universe blunder, best picture award presenter Warren Beatty accidentally announced La La Land as the winning film when in fact the Oscar went to Moonlight, during an event-filled 89th Academy Awards.
Despite not bagging the best picture award, La La Land won in six other categories including best actress, which went to Emma Stone, best director to Damien Chazelle and best original score.
Casey Affleck earned the Oscar for best actor for his role in Manchester By The Sea.
The 89th Academy Awards at the Dolby Theatre celebrated diversity in cinema, with several black and minority actors, winning in top categories. It came in the wake of the furore surrounding the #OscarsSoWhite backlash last year, where no ethnic groups were represented amongst the top nominees. This time around, minority actors were nominated in every acting category with many of them going on to win.
Mahershala Ali was awarded best supporting actor for Moonlight while Washington's co-star Viola Davis, followed her recent Bafta win for her visceral performance in Fences, with an Oscar for best supporting actress.
On the red carpet the atmosphere was politically charged, as celebrities used the global platform to decry Donald Trump's divisive immigration policies, and the speeches too are expected to reflect the pervading sentiment surrounding the current political turmoil in the US.
With comedian Jimmy Kimmel at the helm, the 2017 Academy Awards were as surprising as they were memorable.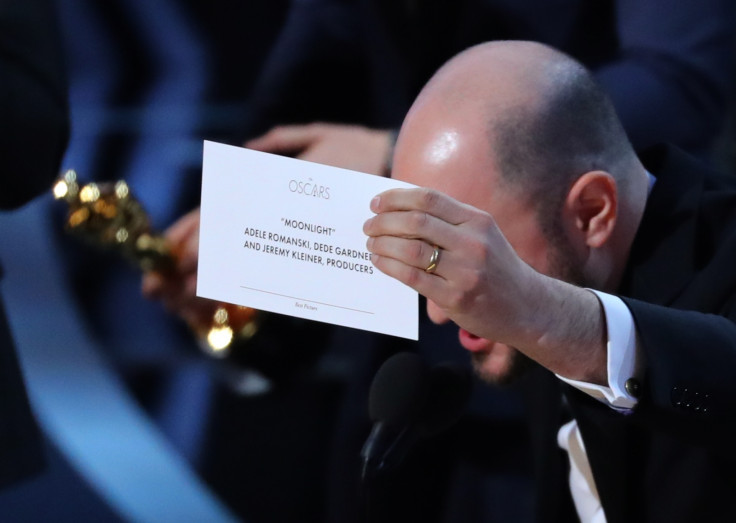 IBTimes UK brings you the full list of 2017 Academy Award winners.