Ryanair becomes first airline to fly 10 million monthly passengers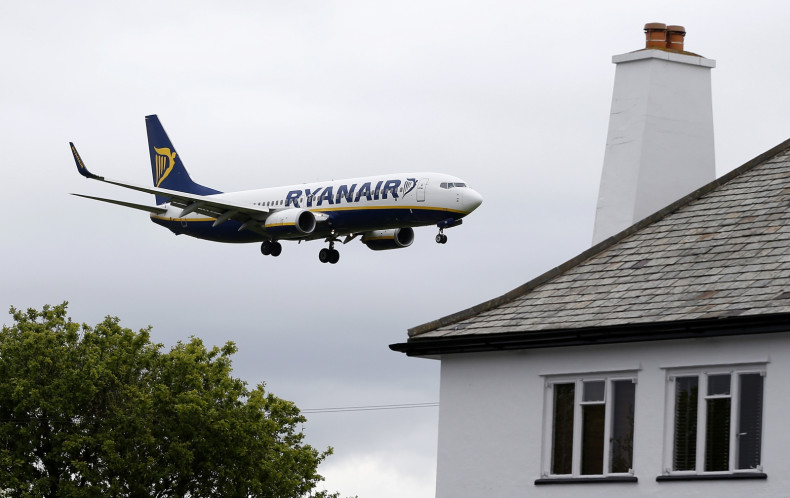 Budget carrier Ryanair said it has created an industry record by flying more than 10 million passengers in July, the first time by any airline.
In July, the airline's traffic increased 11% year over year to 10.14 million customers. On a year-to-date basis, traffic increased by 15% to 95.3 million customers.
Meanwhile, the Irish airline's load factor – a measure of capacity utilisation – increased four percentage points to 95% in July.
"This is the first time ever that any airline has carried over 10m international customers in one calendar month," Ryanair chief marketing officer Kenny Jacobs said in a statement.
In contrast, rival Aer Lingus carried just 9.77 million passengers in 2014, the company claimed.
"These record customer numbers and highest ever load factors are due to our lower fares, our stronger forward bookings and the continuing success of our 'Always Getting Better' customer experience programme, which continues to deliver stronger than expected traffic and load factors on our biggest ever summer schedule," Jacobs said.
He added that Ryanair, which is celebrating its 30th anniversary, would help customers with more service enhancements in the autumn, such as a new website, new app, new cabin interiors, new crew uniforms, improved in-flight menus, reduced fees, and new digital features.
In order to lure more passengers into its planes, the airline has recently introduced measures including allocated seating, new seats with more legroom, improved in-flight meals, extra carry-on luggage and more business-friendly schedules.
For the fiscal year ended in March, the company recorded a 66% rise in earnings to €867m (£606m, $943m). It also posted a 25% increase in profits to €245m for the first quarter, primarily due to a 16% increase in passenger traffic to 28 million.