The head of Ryanair has warned that his airline may ground flights after Brexit to make voters "rethink" the decision.
Michael O'Leary predicts the aviation industry could face a crisis when the UK leaves the EU and that he expects flights to be disrupted.
"I think it's in our interests, not for a long period of time, that the aircraft are grounded.
"It's only when you get to that stage where you're going to persuade the average British voter that you were lied to in the entire Brexit debate.
The single market for aviation in the 1990s, means there are no restrictions for flying within the EU but there is uncertainty as to what will happen after Brexit.
"You were promised you could leave the EU and everything would stay the same. The reality is you can leave the EU, yes that's your choice, but everything will fundamentally change," the Press Association reported.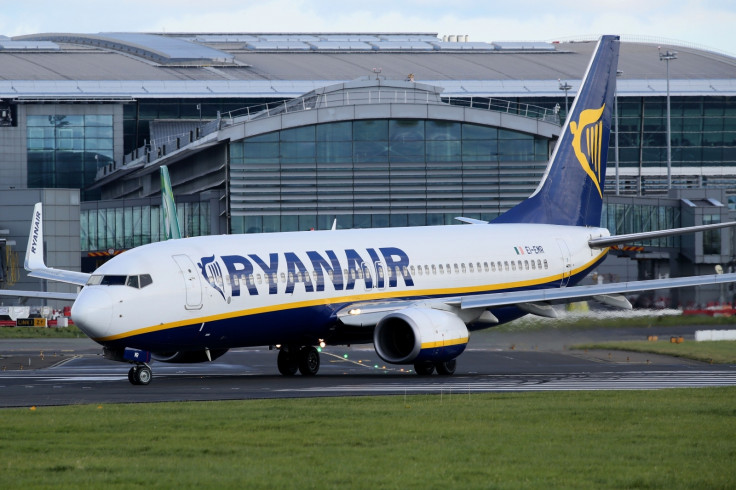 He was addressing an audience of airline leaders in Brussels and said that people in the UK would no longer be able to have cheap holidays on the continent.
The Dublin-based carrier will put a 'Brexit clause' into all ticket purchase terms and conditions for summer 2019,if a UK-EU deal on aviation is not agreed in time with passengers being warned that in the case of no deal, their tickets will not be valid.
"They were misled and I think we have to create an opportunity," O'Leary said.
Carsten Spohr, head of German carrier Lufthansa said the aviation industry could be used "to prove to the British how wrong the decision was".
Transport Secretary Chris Grayling has said that flights would continue after Brexit because "it's in the interests of everyone" to keep the open market for aviation.