Sacha Baron Cohen Causes Outrage with Grimsby Film
Sacha Baron Cohen has caused controversy again, this time provoking outrage among the people of Grimsby thanks to the deeply unflattering portrayal of their town in his forthcoming movie.
Baron Cohen is currently filming his movie, Grimsby, which is set in the 1980s and features a stellar cast, including Penelope Cruz and Mark Strong.
But the irony is that the film is being shot 300km away from Grimsby in Tilbury, Essex.
It is about a spy, played by Strong, who is forced to go on the run in the Lincolnshire town with his football hooligan brother, played by Baron Cohen.
But complaints are mounting that producers have gone into overdrive making the area look more "grim" with shots of graffiti and litter-strewn streets and showing householders urinating out of windows.
"The problem I have with this man, is that he was welcomed into this town and treated kind and well, he then goes away and then s**** on the town," one resident told the Grimsby Telegraph.
Another wrote: "Those who thought this would be good publicity for the area are so wrong. He is taking the p*** out of you. All he wanted was the Grim part of Grimsby and anything that looked Grim ... that's how he works. You've been had."
A Grimsby businessman on a trip to London was not happy when he travelled 20 miles out of the capital to visit the set.
He told the same paper: "They made Grimsby out to be a terrible and dirty place to live. It's not on."
A Tilbury resident complained: "There's graffiti everywhere and they are putting rubbish bins in the streets.
"Everyone is kicking up a storm because now Tilbury looks like Grimsby."
It is not the first time the comedian has ridiculed a British town. Staines was rebranded as Staines-on-Thames after his Ali G character associated himself with the area by being a member of the "West Staines massif".
He also annoyed the entire nation of Kazakhstan in his film Borat after portraying the country as backward and anti-Semitic.
The comedy is due for release on July 31 next year.
Some memorable moments of the star's previous characters.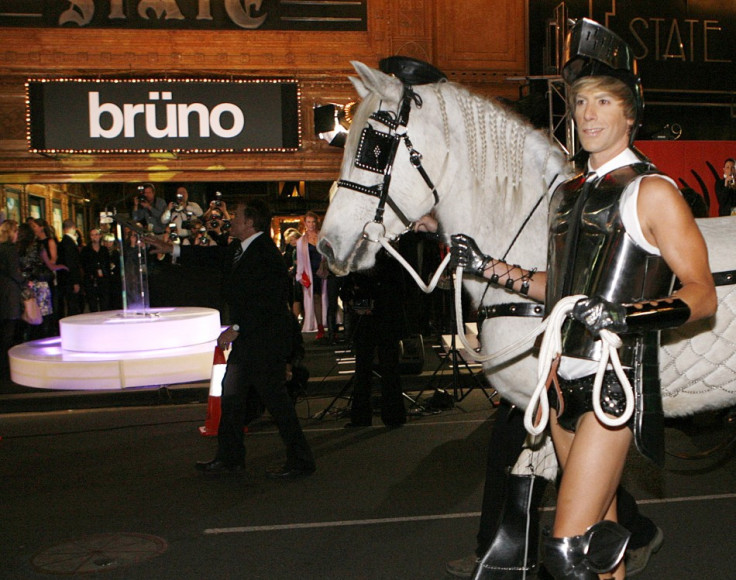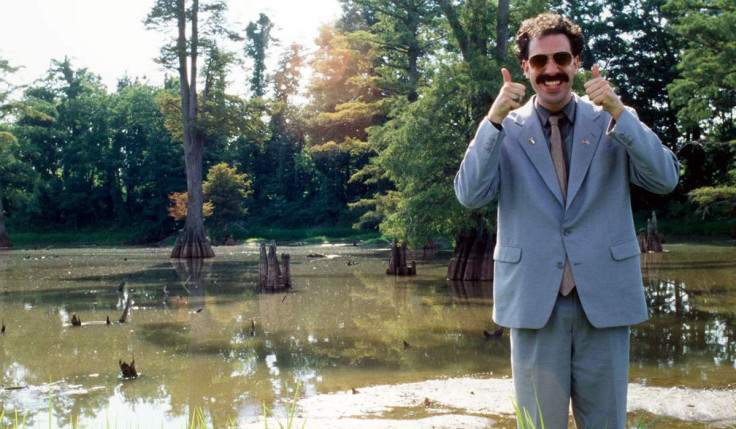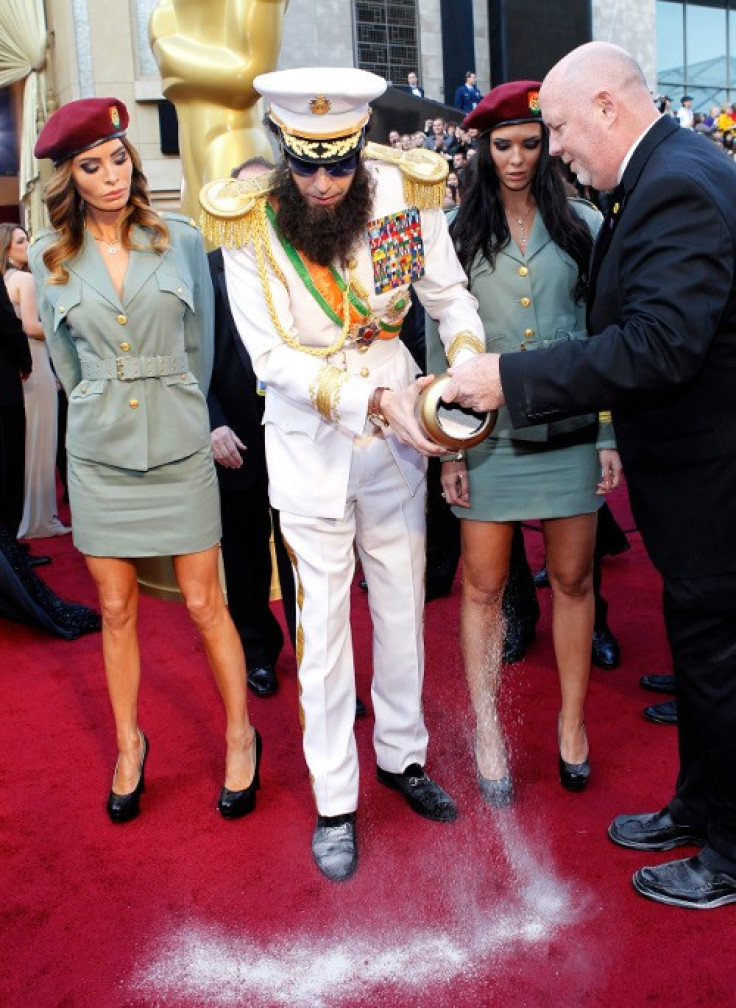 © Copyright IBTimes 2023. All rights reserved.