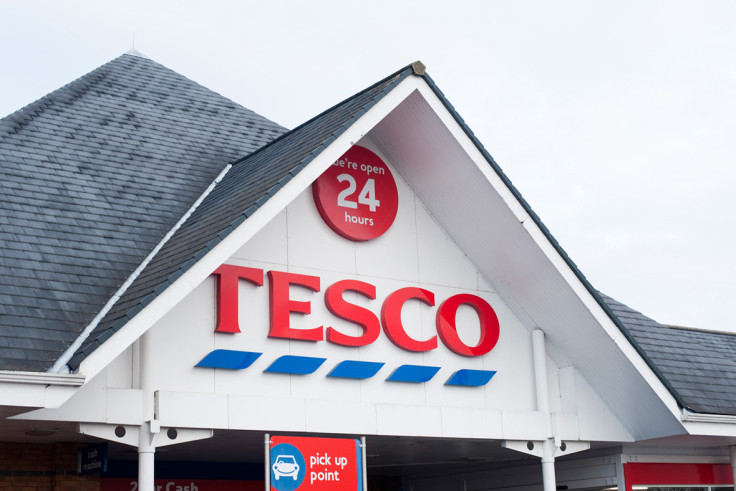 A former Tesco security manager who suffered a heart attack after being fired for taking home a toy to see if it was suitable to buy for his child before returning it has been awarded €18,000 (£15,300, $18,800).
Alan McNally was alleged to have breached Tesco's staff purchase and honesty policy after he removed a VTech toy from a branch in Dundrum, Ireland, after setting it aside in the security office in order to try it out at home before purchasing it.
During a tribunal, McNally said he always intended to pay for the toy and took it home as other items previously kept in the office for personal purchase were removed.
CCTV footage showed McNally making no effort to conceal the toy when he took it from the store, nor when he returned it a few days later. An inquiry by the supermarket led to Mcnally's dismissal on 22 April 2014, reported the Irish Times.
The Employment Appeals Tribunal (EAT) have now ordered Tesco Ireland Ltd to pay McNally €18,000 after ruling he was the victim of "significant procedural unfairness".
The tribunal also described a seven-month delay from Tesco in dealing with a request for an appeal from McNally as "unacceptable". The tribunal heard how McNally sought to appeal against his dismissal three times, but did not receive a response from his former employer.
His legal team eventually wrote to Tesco on 6 June, 2014, but the company replied directly to McNally as they refused to deal with his solicitor. However, by this point McNally had suffered a heart attack and was not able to deal with Tesco directly.
The EAT ruled that McNally's actions were against company policy, especially for his role was security manager, and noted he accepted what he had done was wrong.
However, EAT ruled the manner in which he was dismissed was unfair despite being reasonable in the circumstances and ordered the supermarket to pay the money towards McNally.