If a genie had appeared out of a bottle in Leicester in 2015 and told Foxes fans that they could win the Premier League in 2016 but would be relegated the following year, they would willingly have taken the deal. And so would the owners.
And yet here we are, 298 days after Leicester's fairytale title victory and the manager who achieved such a remarkable feat, Claudio Ranieri, has been sacked.
Not just the genie, anybody could see a fall of some kind was inevitable, from such improbably scaled heights. Leicester had won their first-ever Premier League title at odds of 5000-1. Bookies don't throw those sort of odds around and lose very often.
The Foxes are still in the top flight – not even in the relegation zone – and still in the Champions League. The manager-formerly-known-as-Tinkerman's final game in charge was a very creditable away defeat at Sevilla (no Arsenal-style humiliation for Leicester).
But on Thursday (23 February) vice-chairman Aiyawatt Srivaddhanaprabha was moved to announce: "This has been the most difficult decision we have had to make in nearly seven years since King Power took ownership of Leicester City. But we are duty-bound to put the club's long-term interests above all sense of personal sentiment, no matter how strong that might be.
"Claudio's warmth, charm and charisma have helped transform perceptions of the Club and develop its profile on a global scale. We will forever be grateful to him for what he has helped us to achieve.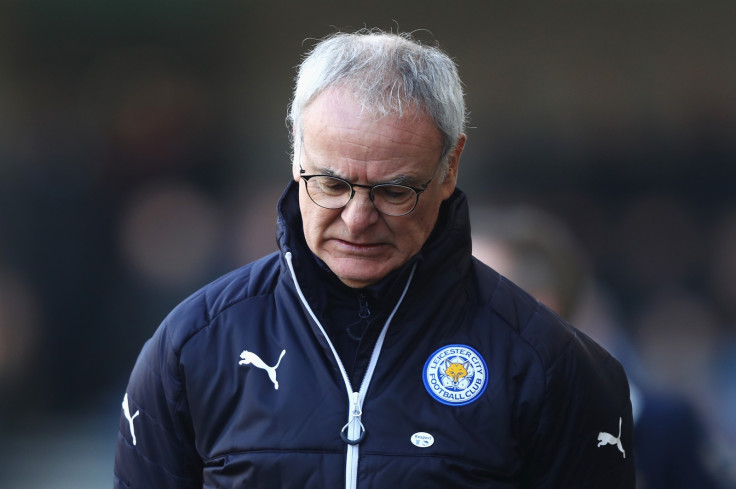 The Thai duty-free magnates are doing it because playing in the Premier League is the be-all-and-end-all for businessmen who fail – or don't care – to understand the real emotions which drives football; owners who see the price of everything and the value of nothing. The same businessmen who bought all the players blue sports cars for winning the league just a few months ago.
It is as if the owners do not realise the true magnitude of what Ranieri achieved. To comfortably win the title with the giants of Chelsea, Tottenham Hotspur, Arsenal and Manchester United and City trailing in their wake was stunning, having almost been relegated the previous season. Many would even say being involved in a relegation dogfight is about Leicester's natural level.
Even if Leicester, under a new manager avoid relegation they have been demoted in the minds of those who love the game. Leicester's 2015-16 was a heart-warming tale for the ages. The 2016-17 season's narrative has sadly and swiftly succumbed to the stereotypically tedious and classless knee-jerk response.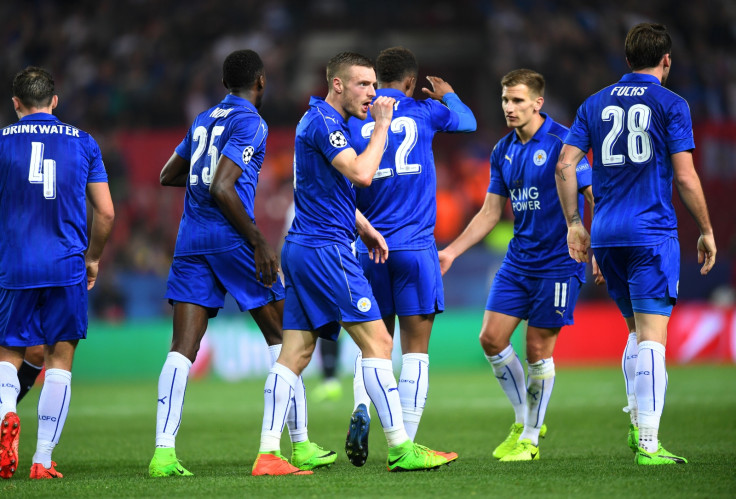 Ranieri put Leicester on the map. Even Americans can now pronounce the word Leicester. The club's achievement has given the league's also-rans that sliver of hope that, however unlikely, anything was possible.
A new manager now has about as much chance of keeping Leicester up as Ranieri would have had. And to keep the diminutive Italian would have been the honourable thing to do. If anyone has let Leicester – and King Power – down, it has been the players, who have plummeted from last season's lofty heights.
Ranieri and football deserved better than this. Whilst it is tempting to lament that his sacking sees a little more of football's soul being eaten away, it is probably more accurate to see it as a sign that soccer's soul is long gone.