Sadistic French Zookeeper Batters Ostrich to Death Then Blames Old Pony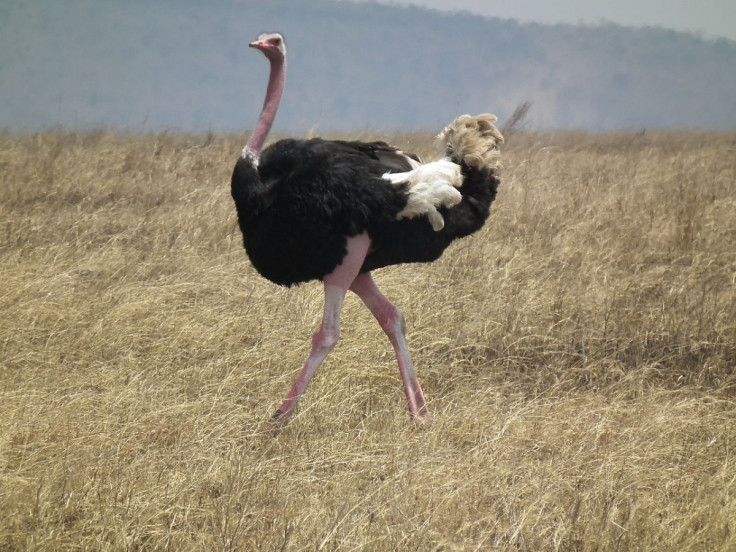 A keeper at La Teste-de-Buch zoo in France savagely beat to death an ostrich with a shovel and then tried to blame a 38-year-old pony.
Colleagues of the zookeeper saw him beating the flightless bird over the head several times with a shovel.
One employee came forward to say they had witnessed the man beat the bird to death, and also heard him boast about it. Other witnesses corroborated this version of events.
They confronted him but the zookeeper tried to pin the blame on the pony, who shared the stall with the ostrich.
The unnamed zoo worker denied he had anything to do with beating the giant bird to death and claimed that the pony had given the ostrich a savage kick, causing its death.
However, an investigation found that the pony was past the age of bucking with any strong force, plus the fatal blows to the bird were on its beak and head, so above the height range of the pony's hooves.
According to French paper Sud Ouest, the bird had been killed by a fierce whack to the head from a shovel. Police then arrested the zookeeper.
The judge convicted the man of animal cruelty and also for workplace harassment, which came from incidents before the killing.
The zookeeper was jailed for six months, four of which were suspended, and ordered to pay a fine of €5,000 as well as being fired from his job of 15 years, according to the New York Daily News.
The ostrich can maintain a steady speed of 50 km/h (31 mph), which makes the ostrich the world's fastest two-legged animal.
When threatened or under attack, the flightless birds usually run away, but they can cause serious injury and even death by striking out with their long, powerful legs.
© Copyright IBTimes 2023. All rights reserved.