EasyFoodstore enforces 10 item daily limit to discourage competition from profiting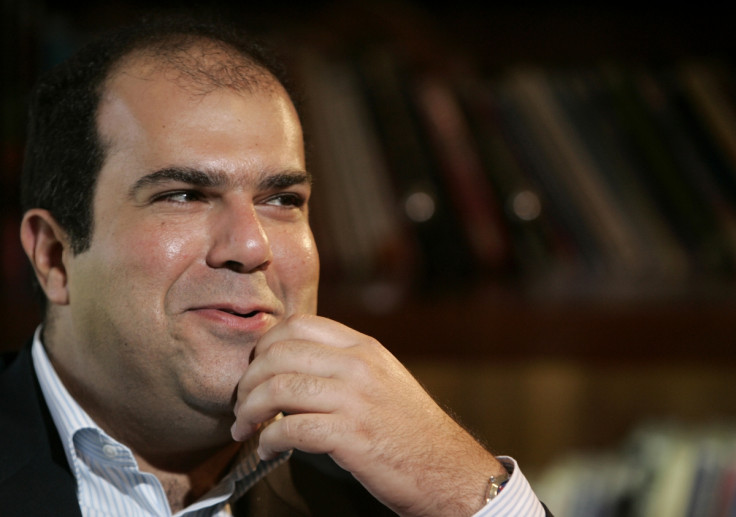 EasyFoodstore has introduced a limit on the number of items a customer can buy. It will not allow one customer to buy more than 10 pieces of the same product. The move is to prevent other shopkeepers and retailers from piling up, which has resulted in its shelves going out of stock for the end customer.
A company spokesman said, "The idea of this store is to specifically target the most needy, not to help out our competitors in the convenience store market." He added that "[Shopkeepers had] rather stood out in the queue, especially on the way out when they were loaded down with stuff".
EasyJet founder Sir Stelios Haji-Ioannou recently launched the easyFoodstore with an objective to sell grocery products such as energy drinks, mini cheese thins, sardines and sauce for just 25p (€0.32, $0.36) each. The offer is available throughout February.
The low pricing led to the store being forced to close down in less than two days after its launch, because it ran out of stock. Due to the huge demand, it also had to bring in security personnel to manage the queues and was shut on weekends.
The store, which sells only 70 products, ran out of breakfast cereal, coffee, chocolate chip biscuits, frozen pizzas and burgers on 12 February. It struggled to keep pace with the demand, forcing the company to enforce the 10 item limit on a per day basis.
This limit will be made more stringent from 1 March, from when easyFoodstore will not allow one customer to buy more than 40 items in total, even if they are different products. Besides, price per product will increase to 29 pence and remain at those levels during March and April, according to The Guardian.
The first trial store is situated on Park Royal West, just off the North Circular Road, in London's zone three. The company's website describes the new store as "No expensive brands, just food honestly priced".
© Copyright IBTimes 2023. All rights reserved.