Sainsbury's shelves plan to cut UK household food waste by 50%
Customers found it hard to change their habits in pilot to tackle 7million tonnes of food waste costing £7.5bn.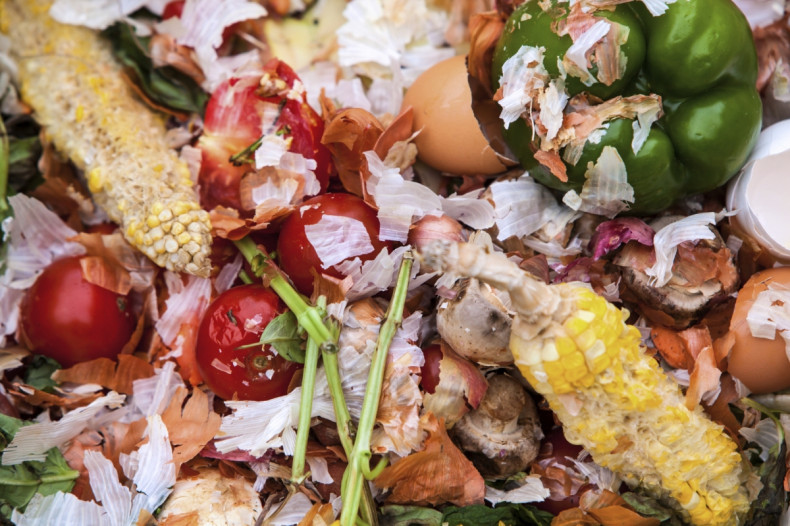 Sainsbury's has shelved plans to encourage its customers to halve their household food waste after admitting changing their routine was harder than expected.
The supermarket giant said on Wednesday (8 March), it has taken the decision to drop its "Waste Less, Save More" scheme, after the £1m ($1.2m) pilot trial in the market town of Swadlincote, Derbyshire, was abandoned as the target was unlikely to be met.
Launched in 2016, the £10m five-year scheme was aimed at helping customers reduce their food waste and, in turn, save money.
"Waste Less, Save More is a brand new way of working and completely different to what anyone has done before, so it was hard to define a measure of success," said Paul Crewe, head of sustainability, energy, engineering and environment for Sainsbury's.
"That said, we really wanted a stretching target to drive results and we're really proud of the progress that has been made at a household level. I always say that we're aiming for the stars, so it'll still be a success if we land on the Moon."
According to official data, the UK produces 15 million tonnes of food waste each year, with 7.3million tonnes coming from households, with an estimated retail value of £7.5bn. The average British household wastes approximately £700 worth of food each year and Sainsbury's had hoped to cut the figure by 50%, but the supermarket was forced to admit the behavioural change could take much longer than expected.
"Having spent the last year getting under the skin of household food waste, we have realised that this kind of behavioural change won't happen overnight, but we have definitely seen positive progress on what will be a longer journey," Crewe added.
"What's more we're now looking to take the campaign nationwide. Even if we inspire small changes within our communities, these will add up to have a big impact."
Wrap, the government's waste advisory body, will analyse the results and will publish a report by the end of May.
"As the recent stall in progress reducing UK household food waste demonstrates, tackling food waste in the home is an extremely complex problem for which there is no single solution," said David Moon, head of food sustainability at Wrap.
"Behaviour change takes time, and campaigns like Waste Less, Save More in Swadlincote are helping develop interventions and insights that will help long-term progress."