Dydd Gŵyl Dewi Sant Hapus! Prince Charles Joins St David's Day Celebrations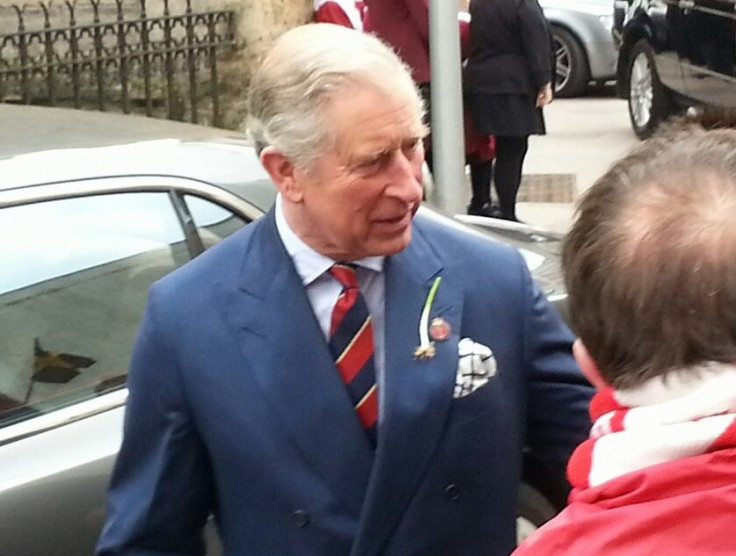 Prince Charles and the Duchess of Cornwall have joined in St David's Day celebrations in Cardiff.
The Prince of Wales and Camilla attended the National St David's Day Service at St John the Baptist City Parish Church and met students and staff members at the Royal Welsh College of Music and Drama.
Their visit comes as research by Cadw, the Welsh government's historic environment service, shows that less than half the country's population knows the story behind St David - or Dewi Sant in Welsh.
David was born in the fifth century AD. His became a famous teacher and travelled through south Wales and the west of England founding religious centres as he went.
He garnered a huge following of people who believed he could perform miracles.
It is thought he died on 1 March 589AD, which was eventually marked as Wales's National Day.
Cadw also found that just 30 percent of people in Wales know why Santes Dwynwen Day is celebrated on 25 January - the Welsh Valentine's Day.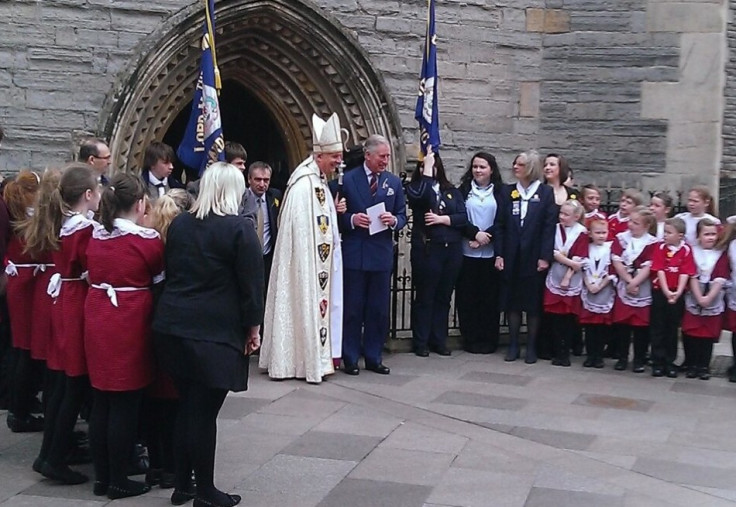 St Dwynwen was unable to marry the man she loved so she devoted her life to the happiness of lovers, leading her to become the patron saint of lovers.
Findings also revealed that 56 percent of people think there are fewer than 100 castles in Wales. There are actually over 600.
Forty-five percent of the population have not visited a Welsh castles in over five years.
Huw Lewis, the minster for heritage, said: "This survey suggests that there is a lack of awareness about Welsh history by some of us here in Wales, and in response we're calling on Welsh communities to take an interest in their heritage, and take advantage of the free entry offer on St David's Day to visit one of the many historical sites on their doorstep."
First minister Carwyn Jones spoke about the legend of Wales' patron saint: "St David's life is shrouded in myth and legend, but we get a picture of a man willing to stand up for what he felt was right.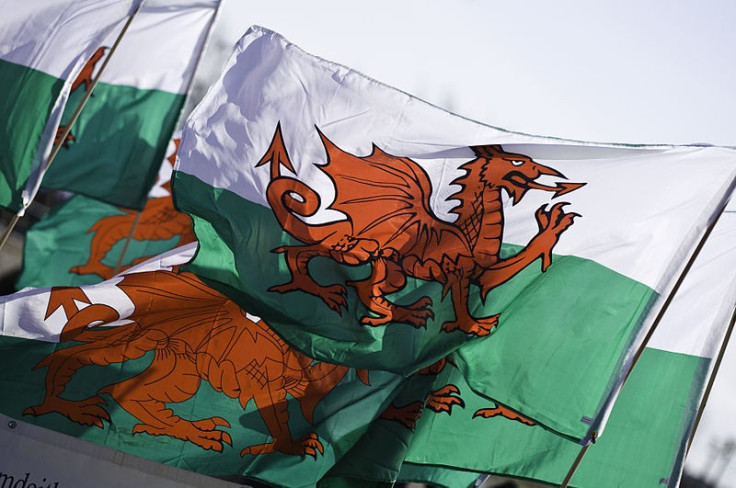 "The stories passed down through the generations portray a man who was, for his time, was outward-looking and well-travelled.
"He was a man not afraid to reach out and create links overseas.
"There are lessons here for modern Wales. We too have to be outward-looking and reach out overseas."
Prime Minister David Cameron added: "This St David's Day people throughout Wales and across the world will be celebrating all that it means to be Welsh.
"From one of Europe's oldest living languages, a great literary tradition and incredible music, to world-class sport, mouth-watering cuisine and a thriving business environment - we can all take pride in such a rich culture and heritage.
"I'm pleased to be flying the Welsh flag over Downing Street today and to wish everyone Dydd Gŵyl Dewi Hapus - a very happy St David's Day."
© Copyright IBTimes 2023. All rights reserved.