Some of Westminster's most lively and well-known politicians lost their seats at the 2017 general election, as the UK was left with a hung parliament. From the former First Minister of Scotland to the former deputy prime minister, here are four of the biggest so-called "big beasts" to get voted out of parliament.
Alex Salmond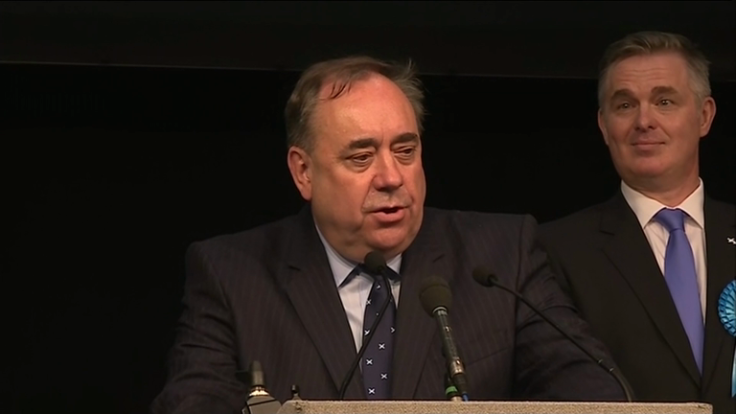 The former First Minister of Scotland, 62, was the biggest casualty of the election evening for the SNP.
Salmond lost his Gordon seat, in the north east of Scotland, to Conservative candidate Colin Clark, who secured a majority of more than 2,600 voters on the back of a 29% surge in the Tory vote share.
Salmond, an ex-leader of the SNP, is probably the party's best known spokesperson, even ahead of current First Minister of Scotland Nicola Sturgeon.
A keen golfer, he could return to some of Scotland's world famous fairways or continue his feud with US President Donald Trump.
Nick Clegg
Cleggmania, the short-lived surge in popularity for the Liberal Democrats under Clegg around 2010, is officially over. The former deputy prime minister lost his Sheffield Hallam seat, which he held since 1997, to Labour.
Clegg took the Liberal Democrats into power in 2010 and has been a prominent pro-EU voice in parliament and the British media.
The multi-linguist is talented debater and politician. Clegg, the 50-year-old father of three, won't be away from the limelight for long.
Ben Gummer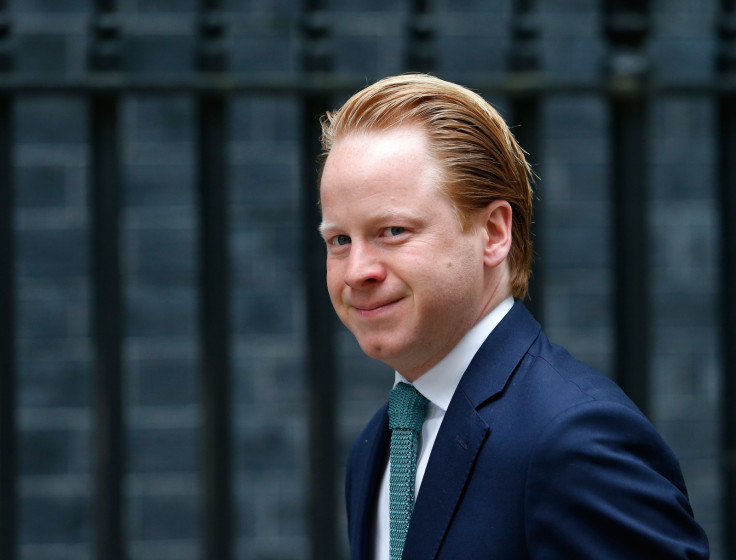 The man behind the Conservatives' 2017 general election manifesto, who was tipped to become the next foreign secretary of the UK, had his political career cut short thanks to the people of Ipswich, who gave Labour candidate Sandy Martin a majority of more than 830 votes.
The Cambridge graduate was apparently part of May's inner circle, alongside top aides Fiona Hill and Nick Timothy.
The prime minister's future looks even more precarious with Gummer, the now ex-cabinet minister, gone.
Angus Robertson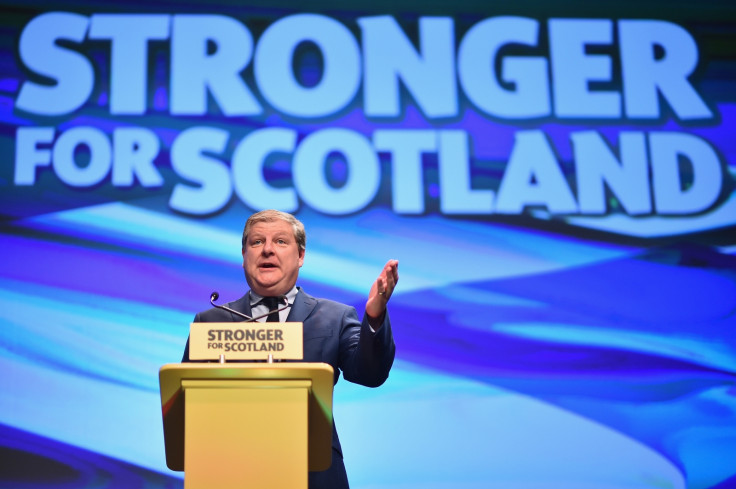 The second biggest casualty of the night for the SNP was Angus Robertson, 47, the party's former leader at Westminster.
He was a victim of the Scottish Conservative surge north of the border, with Douglas Ross taking his Moray seat with a 4,000-strong majority.
Robertson was well-known in Westminster for his strong performances during Prime Minister's Questions, most recently grilling May when Labour leader Jeremy Corbyn failed to press her.