Samsung is tipped to be revealing a new iPad rival on Friday evening in a "special announcement" at South by South West (SXSW) in Texas.
The news comes from Pocket-lint, which claims to have been tipped off by a source close to the matter; it is believed that the tablet will be called the Galaxy Tab 11.6 and featuring an enormous screen resolution of 2560x1600 pixels.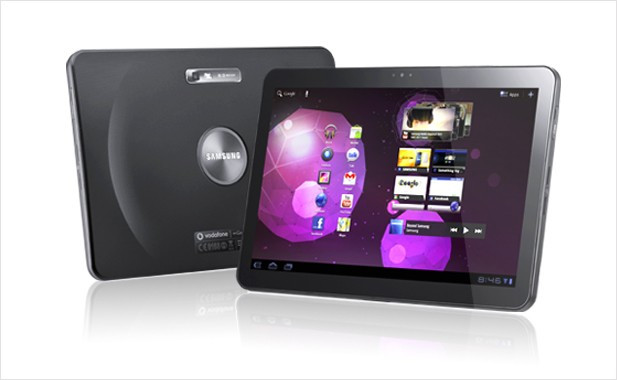 With that impressive resolution and a screen size of 11.6in, the new Galaxy Tab 11.6 would have more pixels overall than the 9.7in Retina Display on the new iPad, but becasue of the bigger real estate, the pixel densitywould be very similar to the iPad, at around 260ppi.
The rumour comes just one day after Apple announced the new iPad, which features a high definition Retina Display, upgraded A5X processor and improved camera; the new iPad goes on sale on 16 March.
We know that Samsung is holding some kind of media event at SXSW in Texas on Friday, and it kicks off at 10pm (GMT) in the Samsung Blogger Lounge.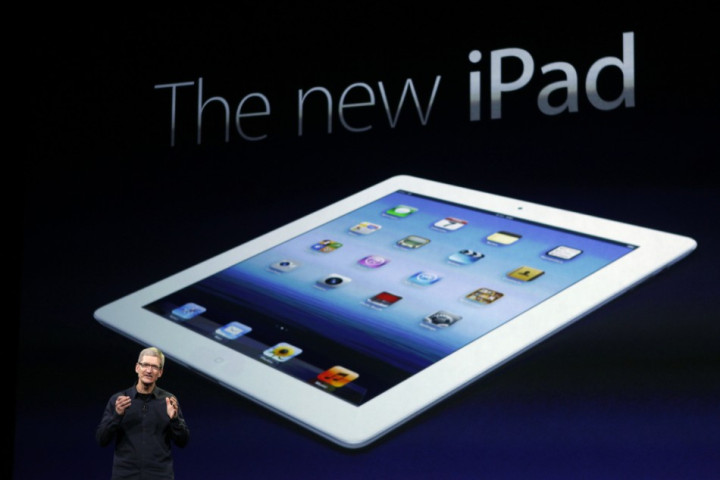 Pocket-Lint's source claims that the new 11.6-inch tablet will be powered by a 2GHz dual-core Exynos processor (which Samsung make themselves) and feature a thin bezel to ensure that the tablet doesn't look much bigger than the 10.1in model. It'll also be running Android Ice Cream Sandwich, the source believes. We've already seen the new iPad pitted head-to-head with the Galaxy Note 101, and it will be interesting to see it go up against an even bigger rival.
Samsung said to International Business Times UK's that it "cannot comment on rumour or speculation."