Apple CEO Tim Cook has announced that the new iPad will be released on Friday, 16 March and pre-orders will begin right away.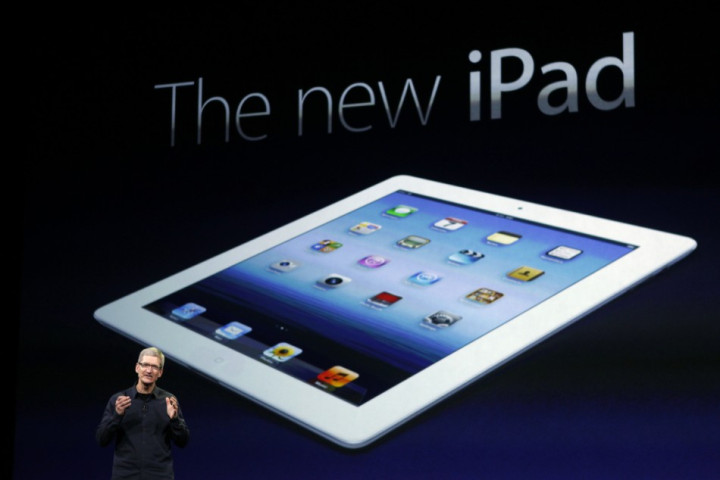 Cook revealed the new iPad - which appears to have lost its suffix - at a media event in San Francisco on Wednesday and said that the Retina display-toting tablet will be available in the following countries from 16 March:
US, Canada, UK, France, Germany, Switzerland, Japan, Hong Kong, Singapore and Australia.
The release date is the same date that a new Apple store in London's Harrods department store is expected to open, along with a new store in Houston, Texas.
The new iPad, which features a HD screen (1536x2048), quad-core GPU and 4G connectivity (at least in the US) and will be available in most other countries from 23 March.
Apple also announced an update to iOS, taking the mobile operating system up to version 5.1 and introducing Siri to Japanese. Cook also revealed a refresh of the Apple TV set-top box, which now features full 1080p HD streaming and an iOS-inspired interface.
Read all the details of the new iPad here.