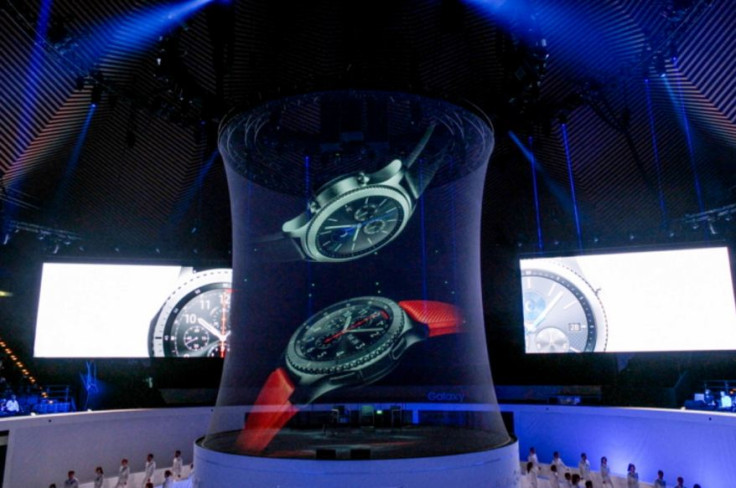 Samsung has just announced the global rollout of its Gear S3 smartwatch starting with its native market South Korea on Friday (11 November). It would be available in additional markets worldwide such as Australia, Dubai, France, Germany, Singapore, the UK and US on 18 November.
The smartwatch is already on pre-orders in the UK and US via Samsung websites and select third-party retail stores. Samsung said it will introduce Gear S3 frontier with LTE connectivity in South Korea, the US and other select markets. In addition to that, changeable watch band promotions will be released for the Gear S3.
Available in two models, a rugged version called Gear S3 Frontier and a sleek Gear S3 Classic model, the wearables offer personalisation features. Users can customise the watch face. Samsung has also integrated 22 millimetre bands, allowing users to interchange the bands to fit their style.
Another key element of the watch is it supports Always On Watch feature. It means the watch always shows the time instead of automatically fading into black. It is IP68 certified as it is resistant to water and dust.
Other notable features are built-in GPS, S Health, barometer and speedometer apps, so that users can track daily fitness activities, distance travelled and speed. The battery in the smartwatch can last up to four days on a single charge, says Samsung.
The smartwatch features Samsung Pay mobile payment and is the company's first wearable to have MST payment: consumers can swipe their credit or debit card and make mobile payments directly from their wrists. Samsung Pay on Gear S3 would be available in the US, Australia and Singapore at launch.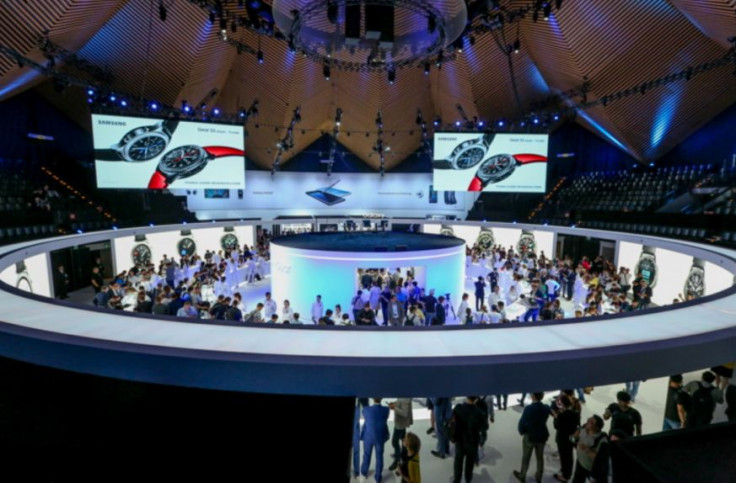 "A significant addition to our smartwatch portfolio, we drew inspiration from classic watch manufacturers to offer consumers a premium timepiece," said Younghee Lee, executive vice president of Global Marketing and Wearable Business, Mobile Communications Business, at Samsung.
"The immensely intelligent Gear S3 is a testament to our focus on evolving and leading the wearables category and ultimately delivering a smartwatch unlike any other on the market," said Lee.