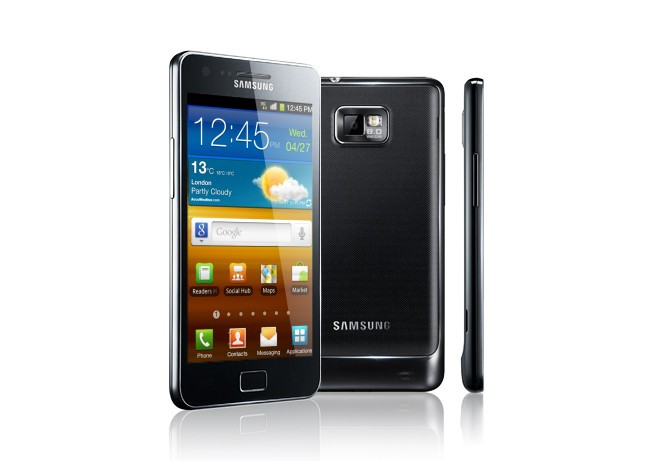 As a part of its ongoing patent infringement battle with Samsung and its Galaxy range of devices, Apple has filed a new preliminary injunction to the U.S. District Court seeking to block the release of several of Samsung's forthcoming smartphones.
The preliminary injunction was reportedly filed by Apple last Friday to the U.S. District Court for the Nothern District of California.
The filing was first reported by the FOSS Patents blog. If successful, the injunction would mean that Samsung would be legally banned from making, selling or importing its Galaxy S 4G, Infuse 4G and Droid Charge smartphones. The injunction would also block Samsung's Galaxy Tab 10.1 tablet.
As with all its current litigation against Samsung, Apple's recent preliminary injunction claims that Samsung's devices "slavishly" copy Apple's designs. The recent filing cited three cases of design patent infringements and one utility patent infringement.
"A preliminary injunction is necessary not only to protect Apple's rights, but also to protect the public interest," read Apple's filing.
Continuing, "Because Apple has demonstrated a likelihood of success on its claims, the public interest would be served by prohibiting Samsung from infringing Apple's patents."
The news comes just after Samsung announced that it would be dropping one of its countersuits against Apple.
Samsung and Apple's slew of suits and countersuits began in April this year, after Apple sued Samsung claiming its Galaxy range of smartphones and tablets used tech and designs patented by Apple. The two companies have been locked in an ongoing mudslinging match since, with both building up a laundry-list of complaints against the other.
Samsung has since mounted a similar complaint to the U.S. International Trade Commission, requesting that it block all iPhone and iPad imports.