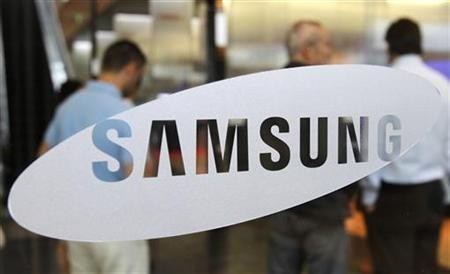 Samsung has won an order against the sale of 26 products of the company in the US sought by Apple following a jury verdict in August that found infringement of six of its patents.
Apple failed to establish that infringed patents drive consumer demand for Samsung products, a US district court ruled, posing a major setback to the iPhone maker.
"Samsung may have cut into Apple's customer base somewhat, but there is no suggestion that Samsung will wipe out Apple's customer base, or force Apple out of the business of making smartphones," said US District Court Judge Lucy H Koh, Bloomberg reported.
"The present case involves lost sales -- not a lost ability to be a viable market participant."
Though Apple sought a ban on 26 Samsung products, Samsung maintained that only three, the Galaxy S II by T-Mobile, the Galaxy S II Epic and the Galaxy S II Skyrocket, are being sold in the US market.
In early October, a preliminary ban on the sale of Samsung Galaxy Tab 10.1 in America was lifted as the jury found no infringement on the hardware design patent as cited by Apple.
Recently, Apple was ordered to disclose the details of its licensing agreement with HTC as part of the mobile phone makers' settlement of global patent lawsuits.
Further appeals are expected in the latest ruling.