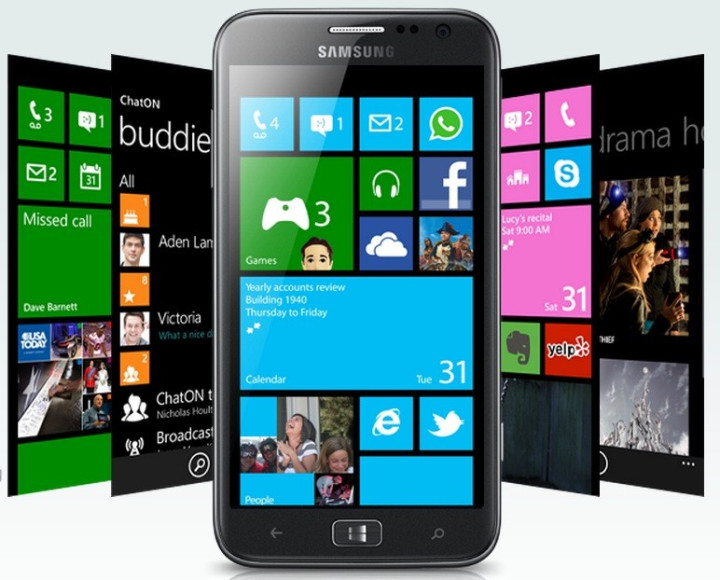 Samsung has not yet disclosed price and release details for the Ativ S - the first of the company's Microsoft Windows Phone 8 (WP8) smartphones. However, that information has now been released by some UK retailers.
The 16GB (SIM-free, unlocked) model of the Ativ S is available for pre-order at Clove UK with a retail price of £442.80, including VAT. The retailer did not mention any particular release date but notes first stocks are expected to arrive at the end of October. There is no information on the availability of the 32GB model of the Ativ S, as yet. Meanwhile, another UK retailer, HandTec, is selling the 16GB model with a price tag of £431.99 including VAT. The retailer here notes the smartphone will be available some time in the first week of November. O2 has also confirmed a November release. Expansys UK has requested consumers place pre-orders for the device and they offer both 16GB and 32GB models. However, Expansys has not provided pricing and release details.
Samsung's Ativ S features a 4.8in Super AMOLED display with a resolution of 720 x 1280 pixels and a pixel density of 306 pixels per inch (ppi). It is powered by Qualcomm's MSM8960 Snapdragon dual-core 1.5GHz chip with an Adreno 225 graphics unit. It has an eight megapixel rear-facing camera and a 1.9 megapixel front-facing camera. The handset is Near Field Communication (NFC)-enabled and runs on a 2300mAh battery. The phone has 1GB of RAM and also supports microSD cards for additional storage space.
The Ativ S is not the only recently launched smartphone featuring Windows Phone 8. HTC announced two handsets - the Windows Phone 8X and 8S. Meanwhile, Nokia announced the Lumia 920 and Lumia 820.