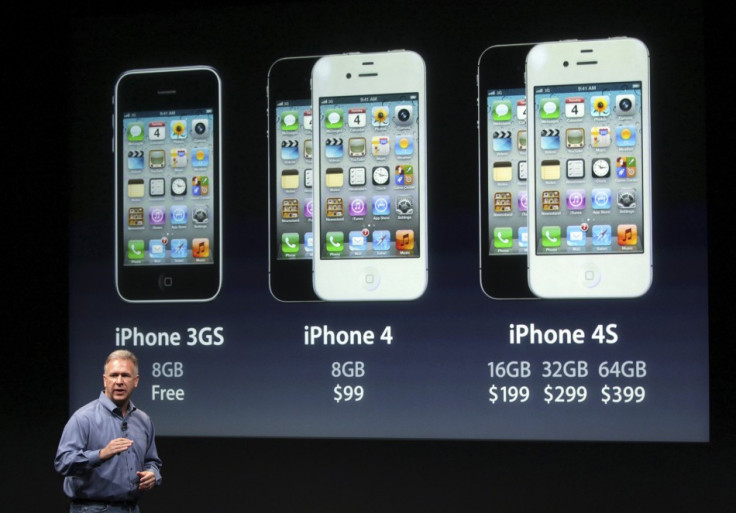 Samsung wants Apple's iPhone4S banned in Europe due to a patent infringement the company has announced Wednesday.
The mobile phone company wants to ban the new Apple ihone4S from sale in two leading European markets - France and Germany as Samsung believe that Apple has used 3G wireless technologies, that Samsung claim to have invented, without paying for it. The BBC reports Wednesday.
"Apple has continued to flagrantly violate our intellectual property rights and free ride on our technology, and we will steadfastly protect our intellectual property," a statement from Samsung read.
Reuters reports that Samsung will also file cases against Apple in other countries in a bid to stop the sale of the iPhone4S after further review. Samsung has confirmed that they are to seek preliminary action for request to ban Apple's newest mobile phone Wednesday and the case involves two patent infringements relaying to its wireless technologies.
The news of an impending law suit comes just days before Samsung is expected to report lower quarterly earnings (expected Friday) on persistent decline sin chip prices Bloomberg reports.
The iPhone 4S adds to Apple's iPhone 3G, 3GS, iPhone 4 and iPad 2 products that Samsung claims infringed its wireless-technology patents.