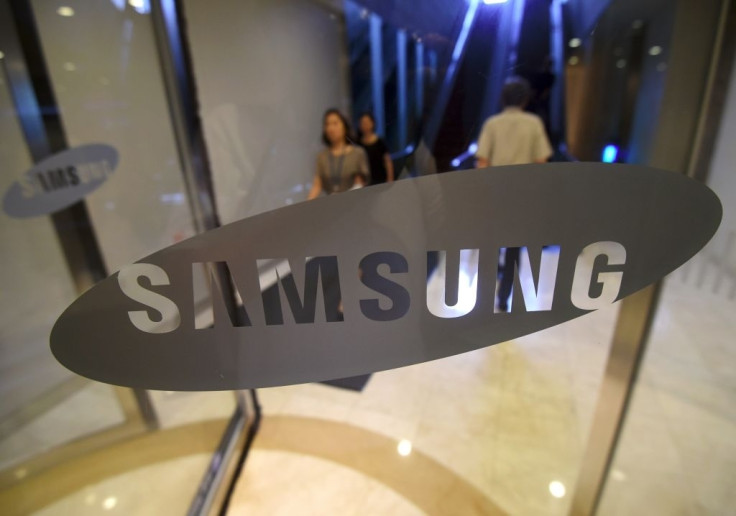 After showcasing the world's first Cinema LED screen at Cinemacon 2017, Samsung has installed one of these massive displays at the new "Super S" theatre, which it has jointly introduced with Lotte Cinema in South Korea.
The 409-inch screen (33.8ft), which could finally upgrade the stature of modern day cinemas, boasts enhanced imagery with ultra-sharp 4k resolution (4096x2160) and high dynamic range (HDR). As noted by Samsung, its brightness peaks out at 146fl, which is almost "ten times greater than that offered by standard projector technologies". Simply put, if installed across countries, this screen could be seen resolving issues associated with traditional projectors, allowing a better visual experience even in brighter space.
"Through sharper and more realistic colours, complementary audio and an elevated presentation, our Cinema LED Screen makes viewers feel as if they are part of the picture," said H S Kim, President of Samsung Electronics' Video Display Business Department.
The new Cinema LED has obtained full compliance with digital cinema initiatives (DCI) theatre technology standards and promises distortion-free imagery with punchy colours, deep blacks, and accurate whites. It packs a variety of theatre configurations for superior technical performance and quality.
But, it's not just about visual capabilities. Samsung has leveraged its acquisition of Harman to ensure that the audio system on the Cinema LED is just as good. The audio giant has installed its JBL Sculpted Surround system and proprietary audio processing technology at the border of the display, allowing everyone to hear clear sound regardless of where they're sitting in the theatre.
Projectors are improving in their own space but the new cinema LED has already caught the attention of major movie theatre chains across the globe. Samsung plans to replace 10% of all projectors in the world with these screens by 2020. For now, the company is focusing on installing more Cinema LEDs in China, Europe, and South-East Asia.
As for pricing, we still don't know how much one of these massive screens costs, but we expect Samsung to reveal more details as big cinema chains join their ambitious project.