Samsung might remotely deactivate your recalled Galaxy Note 7 if you don't exchange it with a new unit before 30 September. Your Note would be completely non-functional once deactivated.
The latest development has been reported by a Redditor, based in France, who claims the company is currently notifying Note 7 owners in the country through email to get a new Note as replacement. In the replacement box, consumers would get the new phone, a Gear VR headset that was promised during the pre-order and a prepaid parcel to send back the defective device.
The redditor added, "We were also told that every recalled phone will be REMOTELY DEACTIVATED after Sept. 30th. It means that we practically have no other choice than following the procedure."
Just as the Galaxy Note 7 was slated for a European rollout, Samsung announced the global recall of the device and halted its sales in response to reported cases of the phone exploding while being charged. Following the recall, it unveiled the Product Exchange Program for the new Note in different countries.
Samsung is now urging consumers to immediately participate in the replacement programme. It is expediting product shipments to fulfill the exchange programme.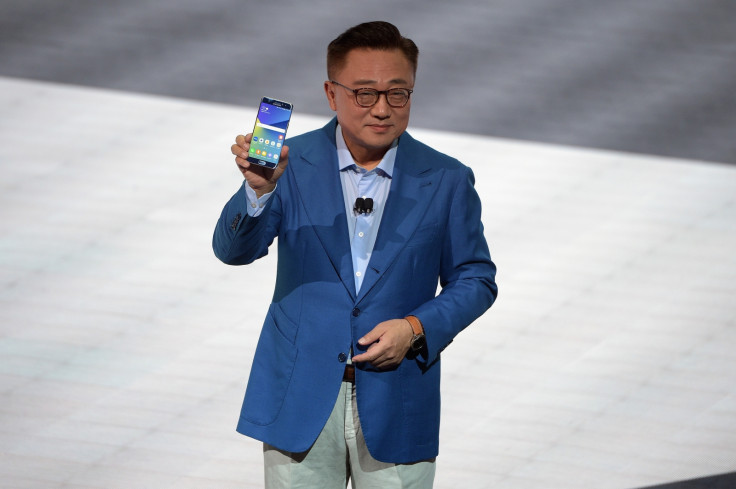 DJ Koh, president of the mobile communications business at Samsung Electronics, said: "Our number one priority is the safety of our customers. We are asking users to power down their Galaxy Note7s and exchange them as soon as possible."
"We are expediting replacement devices so that they can be provided through the exchange program as conveniently as possible and in compliance with related regulations. We sincerely thank our customers for their understanding and patience," added Koh.
Samsung says it has identified the affected inventory and has stopped sales of those devices. "We encourage Galaxy Note7 customers to contact their place of purchase or call the designated call center locally as soon as possible," said Koh.