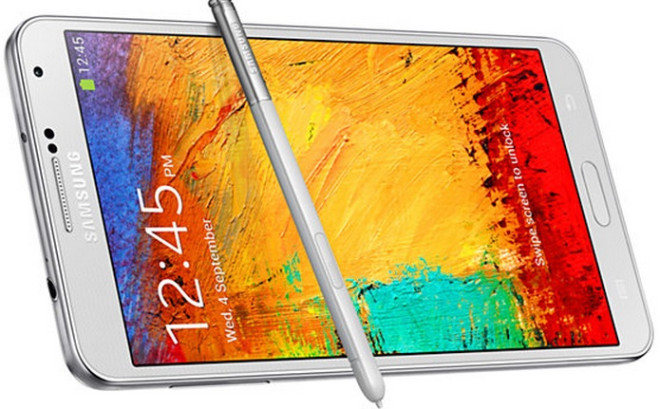 Galaxy Note 3 users who wish to unlock their SIM, which is locked to a particular network, may follow our step-by-step guide. The tutorial offers two methods: one is to unlock the Note 3 SIM for free and the other to buy an unlock code from any site specialising in unlocking SIM.
Unlocking the Note 3 SIM will help users to switch between carriers and buy local SIM cards while travelling to avoid roaming fees. Besides, unlocking does not require rooting, installing kernel or custom builds.
The SIM unlock method will not work for all networks as they could be using different GSM bands all of which may not be compatible with the Note 3 model. Verify the bands (2G/3G or, 4G), which the smartphone supports before following the unlock guide.
IBTimes UK reminds its readers that it will not be held liable for any damage to the device. This guide is meant only for advanced users.
How to SIM unlock Samsung Galaxy Note 3
Step-1: Launch your phone's dialer
Step-2: Enter the following code
*#197328640#
Step-3: Press the Menu key
Step-4: Press Back
Step-5: Press Menu and open the Key input
Step-6: Enter 1, press OK
Step-7: Press Menu and Press Back again
Step-8: Tap [1]UMTS
Step-9: Tap [1]Debug Screen
Step-10: Tap [8]Phone Control
Step-11: Tap [6]Network Lock
Step-12: Tap Options and then tap [3] Perso SHA256 OFF
Step-13: Press Menu and Back
Step-14: Press [6]COMMON
Step-15: Tap [4]NW Lock NV Data INITIALLIZ
If the process is successful, you should see the following text: "Asterisk Pound One Nine Seven Three Two Eight Six Four Zero Pound." The Galaxy Note 3 should restart and boot into normal mode. The Galaxy Note 3 should now be SIM unlocked.
In case the Free SIM unlock method does not work, then you can choose to buy an unlock code. Find your Galaxy Note 3 IMEI Code by navigating to Settings>> About device>> Status or, you can choose to open the Dial Pad and type *#06#.
Once you find the phone's IMEI, go to DoctorSIM or, CellUnlocker.net and buy one of their unlock codes.
[Source: Android Geeks]