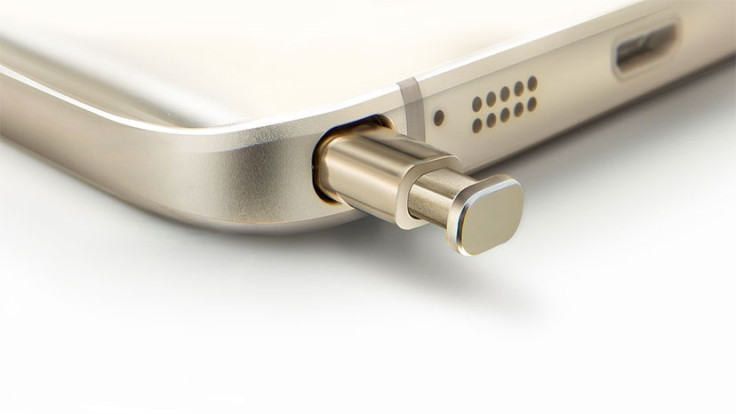 The Samsung Galaxy Note 6 slated to be pitted against Apple's iPhone 7 has yet again generated curiosity with a new range of specs leaks. A fresh report claims that the Samsung flagship will entail a mammoth 256GB internal memory also known as ROM among other speculation.
GizmoChina spotted the leak on Chinese social media site Weibo where the rumoured specs reveal a 5.8-inch screen with a 2K resolution. Then comes the humongous 256GB ROM which will power Snapdragon's 823 processor. The 823 is not yet released but slated to be an upgraded version of the Snapdragon 820, the chip-set slated to be used in most flagships for 2016. There also should be a version being powered by an Exynos processor the details of which are not known yet.
The internal storage capacity is a little unbelievable as of now given that smartphones in this category generally stick to 64GB or at most a 128GB capacity with the likes of Galaxy S6 and S7. Samsung had recently indicated introducing a chip that would support mid-range phones with an internal memory of 128GB.
With such a huge internal storage capacity it is doubtful if the phone will have a slot for an expandable memory card. What is known, though, is that like the recently released Vivo Xplay5 and LeMax 2, the Note 6 will be powered by 6GB of RAM.
Additionally, the device is rumoured to hold a 4200 mAH battery to power the above mentioned processor and will also come with fast charge support. The IP68 waterproof and dust-proof technology recently showcased on the Galaxy S7 is also expected to be extended to the Note 6.
Although no date has been confirmed for the launch of the device, some reports indicate that it may take place in between July and August much before its would-be competitor, the Apple iPhone 7.