Samsung Galaxy S3 on Course for March Landing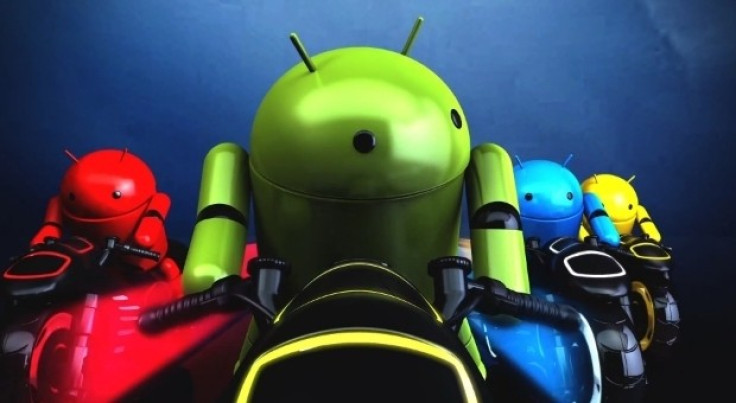 French sources suggest Samsung's flagship Galaxy S3 smartphone has entered Earth's orbit, beginning its decent for a March 2012 landing.
According to French site FrAndroid Samsung's highly anticipated, though currently unconfirmed, Samsung Galaxy S3 smartphone will be unveiled at a French media event in the near future.
Though FrAndroid gave no firm date in its report, since the rumour broke numerous other media outlets have speculated that the unspecified event could occur on 22 March - though no real reason was given for the exact date, making it at best questionable.
The rumoured March unveiling corresponds to a previous rumour suggesting the S3 would be released in April. The estimate stemmed from industry insider Eldar Murtazin, who issued his theory earlier in January, tweeting: "@AllAboutSamsung btw april ss [sic] far as I know," when asked about the device's release date.
Eldar Murtazin, though far from an official information source, has a good track record for calling key industry dates. Already he's had several predictions regarding the fate of Blackberry maker RIM, which have turned out to be correct. Murtazin's comments follow a slew of rumours regarding Samsung's follow up to its popular Galaxy S2.
Most recently speculation suggested the device will be just 7mm thick upon release. According to GSM Arena Samsung is aiming to reduce the, currently unconfirmed, S3 to the same minuscule levels as Motorola's current Razr, which measures in at a piddly 7.1mm thick.
Earlier still Apple rumour mill Tip Today's iPhone issued a report claiming a trustworthy unnamed source - please take with a pinch of salt - had confirmed that Samsung and Apple's next flagship devices would be waterproof.
None of this has been confirmed by Samsung.
© Copyright IBTimes 2023. All rights reserved.