The launch of Samsung's next-generation smartphone - the Galaxy S3 - got underway as scheduled and the device launched at 7pm GMT in London on Thursday, 3 May.
The Galaxy S3 has been, without doubt, one of the most talked about smartphones in recent history and as the hype grew, the number and scale of rumours has grown too.
We have put together a round-up of all the confirmed specs, details of the launch event itself, where you can see it online and the times for different parts of the globe, so that no matter where in the world you are, you will be able to see Samsung unveil the Galaxy S3.
Samsung Galaxy S3: Confirmed Features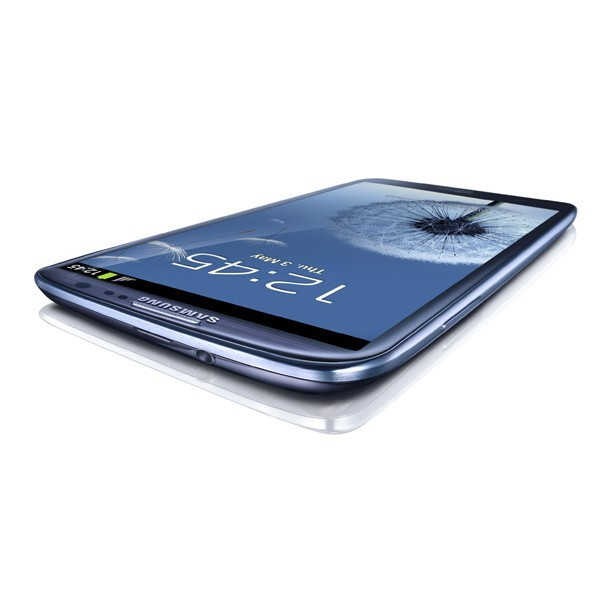 Display
Samsung has officially unveiled its flagship Android smartphone, the Galaxy S3, which features a 4.8in Super AMOLED display. As far as the display is concerned, it sports an HD resolution of 720 x 1,280 with a 306ppi pixel density.
Dimensions and Weight
The phone measures 136 x 70mm which is a lot bigger than its predecessor, the Samsung Galaxy S2, but at 8.6mm thin it remains one of the sleekest phones to date.
The phone weighs 133g which is considerably heavier, owing mainly to all the extra glass needed for the large screen.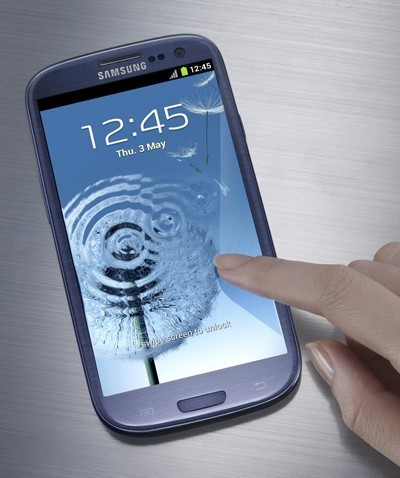 Camera
It also flaunts an 8 megapixel rear camera with LED flash while at the front is a 1.9 megapixel camera, which is used for face recognition purposes.
The camera is capable of capturing 1080p Full HD video and it will let you capture stills while shooting video, a feature currently seen in the HTC One X and One S.
The camera app also features a Burst Mode letting you take 20 snaps at once, and with facial recognition will automatically recognise people from your contacts and tag them.
Processor and Memory
The Galaxy S3 is expectedly powered by a Exynos 4 quad SoC, featuring a quad-core CPU running at 1.5GHz, along with 1GB of RAM.
Storage
The phone comes with 16GB, 32GB or 64GB versions, which can be expanded up to 32GB using the microSD card slot.
Facial Recognition
The facial recognition on the front-facing camera uses a feature called Smart Stay, which recognises when you are looking at the phone and will never dim the screen in the process. As Samsung says: "The phone only sleeps when you do."
Direct Call
Another revolutionary feature is Direct Call which lets you call someone back directly by simply placing the phone close to your ear. In other words, you can call someone back when you miss a call or if someone leaves you a message, directly from the lock screen.
Samsung Galaxy S3: S Voice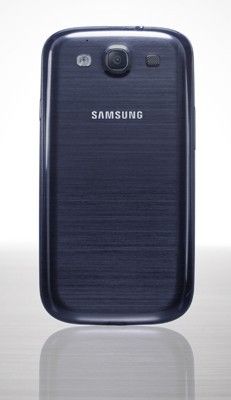 S Voice is Samsung's equivalent to the iPhone's Siri feature, letting you take control of a range of features while also understanding natural phrases. It understands eight different languages including British and American english, Italian, German, French, Mediterranean, Latin, Korean and Spanish.
Intgrated into a number of apps, S Voice will allow you to simply say "Take a picture" while in the camera app and it will follow your command.
Near Field Communication (NFC)
As expected NFC is also a major feature of the phone, and the Galaxy S3 has Wi-Fi Direct built into the phone. Samsung has combined Android Beam and Wi-Fi Direct into one feature called S Beam, allowing you to transfer files, inlcuding large video files, between two phones simply by touching them together.
Battery
The Galaxy S3 features a 2,100mAh battery which Samsung promises will last longer than most smartphones.
Samsung has also announed a wireless charging kit, which had been rumoured but was not someething we were expecting to come through.
Release Date, Price and Availability
The Galaxy S3 will be launched in 145 countires around the world, with over 200 networks. The 3G version is launching at the end of May in Europe first. The 4G version will come to Japan, Korea and North America during the summer.
Carphone Warehouse has announced that all major UK networks (Vodafone, O2, Orange, T-Mobile and Three) will carry the Galaxy S3, with the handset avialable for free from £36 a month.
Carphone Warehouse is also offering the first 1,000 customers who pre-order the phone a free Galaxy Tab 10.1, car charger and screen protector worth over £400.
Schedule, World Times and Live Streaming:
The Samsung Galaxy S3 event is scheduled to start 7 pm GMT.
Here is the rundown of the S3's launch event time details including world times and links to live streaming services, so that you don't miss a thing: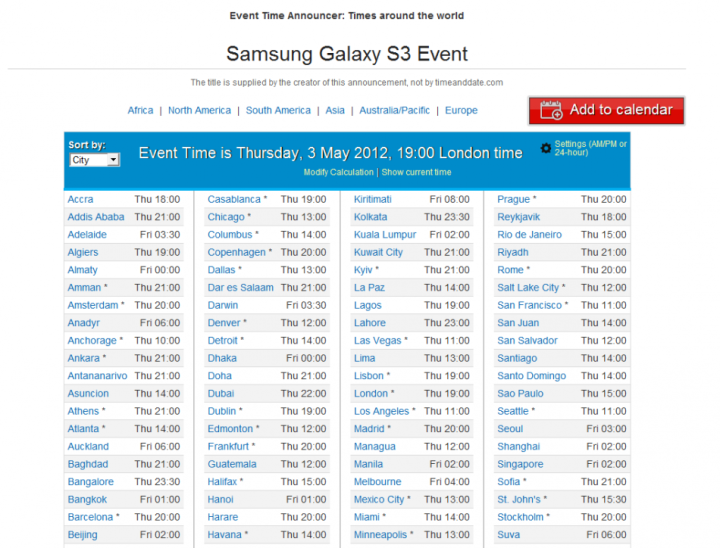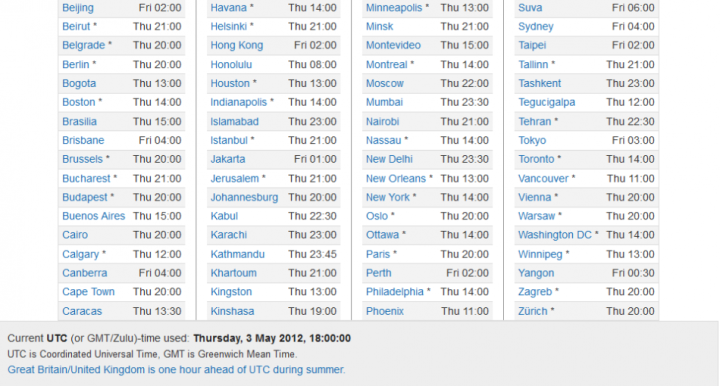 We've put together a list of what time the event is taking place in some of the major cities around the globe. However, because of the time differences in some cities the event time will be on Friday, 4 May:
New York - 2pm

San Francisco - 11am,

Paris - 8pm,

Johannesburg - 8 pm

Moscow - 10pm

New Delhi - 11:30 pm

Melbourne - 4am (Friday, 4 May)

Hong Kong - 2am (Friday, 4 May)

Tokyo - 3am (Friday, 4 May)
You can also follow the event in real-time through live-streaming services. The native live-streaming services from Samsung will be available once the event starts at www.facebook.com/samsungmobile. Real-time live update services are also available at www.TheNextGALAXY.com.
MUST READ: Samsung Galaxy S3 vs HTC One X: Who Will Win the Quad-Core Battle?

MUST READ: Galaxy S3 vs Galaxy Note vs Nokia Lumia 900: Who Will Win the Battle of Heavyweights?