The Pebble Blue variant of the Galaxy S3 is expected to arrive on 22 June in the UK, but according to another report, Vodafone has received the stock of the blue smartphone will be delivering it to those who who pre-ordered the smartphone from today, 8 June.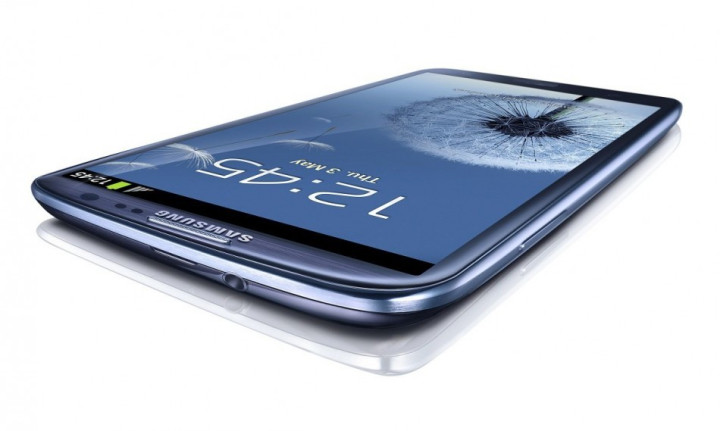 According to a report from Eurodroid, Vodafone UK has received the stock of the Pebble Blue variant of the Galaxy S3 with 16GB of internal storage and will start to deliver it out to the customers who have pre-ordered the device.
"We have now received stock of the pebble blue 16GB Samsung Galaxy SIII, all customers who pre-ordered this device before 7pm on Tuesday 29 May will start to receive their phones from tomorrow (8 June). We're continuing to work closely with Samsung to secure stock of the 32GB pebble blue Samsung Galaxy SIII as soon as possible, and will update this thread as soon as we have more information," read the quote from Vodafone according to Eurodroid.
The Carphone Warehouse and Phones 4U have already begun shipping the pre-ordered Galaxy S3 to customers. Moreover, according to a thread on the XDA forum, a buyer of the smartphone has received an e-mail from Carphone Warehouse that his/her device is already dispatched from its warehouse.
The Galaxy S3 has made a splash and has been one of the most talked-about smartphones since it was announced, and has continued to make waves since its release. Already Vodafone has confirmed that the Galaxy S3 has broken sales records even before the device went on sale.
The newest Galaxy S3, the hyped flagship smartphone for the South Korean giant, is expected to rival Apple's iPhone with its special features like Smart Stay and S Voice. The former features a technology that uses the front-facing camera to detect user eye movements - this way, the device will automatically power down when it is not in direct line-of-sight of the users, thereby saving battery.
S Voice has been touted as a real challenger to the iPhone 4S' Siri and should allow users to control their smartphone with voice commands. It has the ability to respond to spoken commands like "wake up" if the screen is turned off or "snooze" for an alarm.
Check out our in-depth Samsung Galaxy S3 Review for more on the biggest phone of 2012 so far.