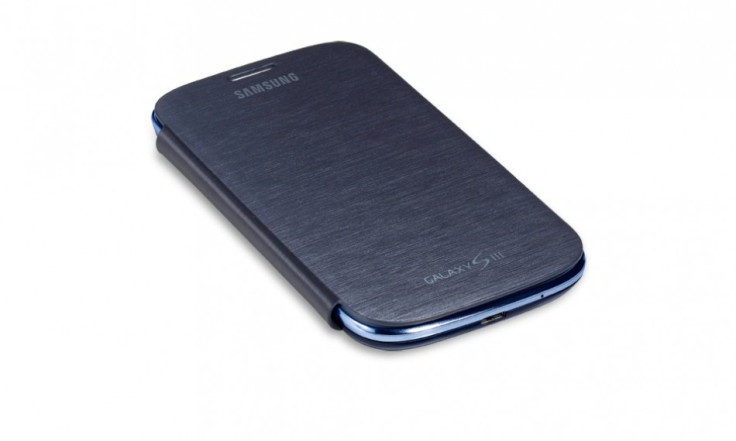 The new Samsung Galaxy S3 smartphone is set to be released officially on 30 May in the UK. It has been one of the most anticipated smartphones which touts special features.
According to earlier reports in IBTimes UK, Samsung Electronics has already received nine million pre-orders for the Galaxy S3 globally. Samsung's factories are working to full capacity to meet the initial demand and they are expected to manufacture over five million units of the smartphone a month.
According to Android Authority, there are around 75,000 people engaged in making the Samsung Galaxy S3. According to ExtremeTech, statistical analysis from Apple and Samsung is made to arrive at the number of workers needed to produce millions of Samsung Galaxy S3 smartphones.
According to ExtremeTech, starting with the capacity of Foxconn's production lines, a figure revealed by a Foxconn worker is applied to the production line of Galaxy S3. "If the Galaxy S3 is roughly equivalent to the iPhone 4S in terms of manufacturing complexity, then Samsung's South Korea factory must have 60 production lines to produce five million Galaxy S3s per month, for a total of 38,400 workers," claims ExtremeTech.
At least 75,000 people are needed to work on Galaxy S3 units which have crossed nine million pre-orders.
The Korean giant is a clear leader in Android smartphone market. The Samsung Galaxy S series has become a game changer, while the Galaxy S2 has emerged the company's best seller. Now, the Galaxy S3 is poised to set the Android market on fire with its striking features and specs.