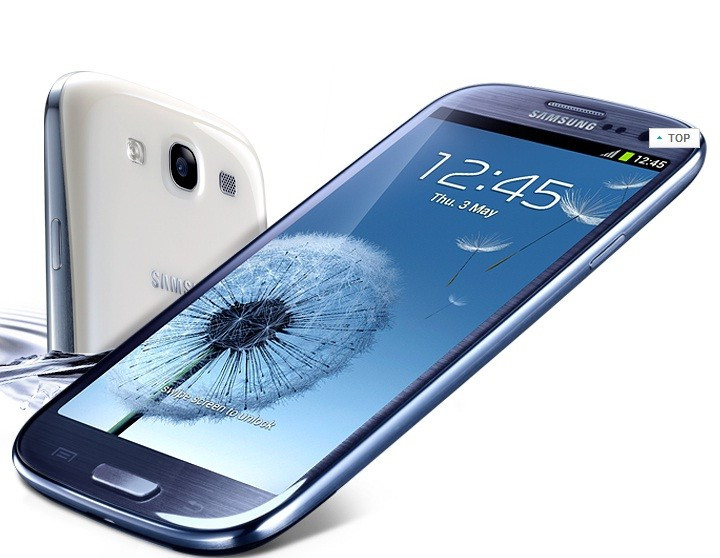 Samsung has just launched its latest Galaxy S3 smartphone in Europe. The third-generation smartphone appears to be more promising than Galaxy S2. The Samsung Galaxy S2 has contributed to the success of the Korean giant.
Samsung previously offered smartphones based on its own Bada operating system, before moving onto Android and the Windows phone platform. The company introduced a cross between a smartphone and a tablet with the 5.3in Galaxy Note.
In 2010, the Samsung Galaxy S came into existence in a move to counter Apple's splendid performance in the smartphone industry. It made sales of almost 20 million, making it the highest selling mobile device in Samsung's portfolio, according to Samsung.
"Since its launch only five months ago, Galaxy S2 has seen tremendous sales success and garnered enthusiastic reviews from consumers and mobile industry watchers across the globe. This is in addition to the continued sales momentum behind Galaxy S, which we launched at CTIA 2010 as continues to be a run-away success with consumers, "said J K Shin, President and Head of Samsung's Mobile Communications Business according to Samsung.
The Galaxy S2 has been the company's best-seller that generated 20 million units in its first 12 months of sale.
The Korean giant has become the biggest mobile phone seller in the world as well as the top smartphone vendor. It ousted Nokia as the largest phone seller as well as regained the top position in terms of smartphones from Apple. The company has shipped 42.2 million units during the first quarter in 2012, according to IDC, while the global phone market declined 1.5 percent year-over-year in the first quarter of 2012.
According to earlier reports in IBTimes UK, Samsung notched up more than 40 percent of Android-based smartphone sales worldwide in the first quarter of 2012. It shipped 86.6 million units during the first quarter in 2012.
"Major global carriers - from Vodafone to Singapore's SingTel - have been aggressively promoting the S3, fuelling speculation the smartphone could top the Galaxy S2's 20 million unit sales worldwide," claims Reuters.
The new Galaxy S3 smartphone is expected to deal a killer blow to other smartphones with its amazing features and specs. The huge demand and pre-orders for the smartphone may boost the sales of the company, consequentially helping it to maintain its top spot in the smartphone industry.