Samsung, the world's biggest smartphone maker, is expecting shipments of its new Galaxy S3 smartphone to top 10 million units during July, according to JK Shin, head of its telecommunications business.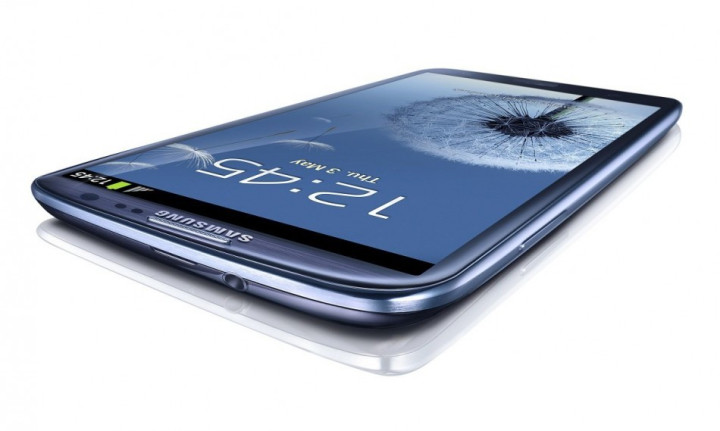 The Korean giant launched the Galaxy S3 on 29 May in Europe and it is expected to be available in 145 countries across 296 carriers by July. The figures Shin spoke at the launch of the Galaxy S3 related to shipments rather than sales, as Samsung never releases final sales figures to the public.
This is in contrast to Apple, who is able to pinpoint exact sales figures thanks to being able to track activations of its iPhone range.
"We're getting more positive reviews for Galaxy S2 than the previous Galaxy S1 and Galaxy S2 since the release in Europe, the Middle East and Southeast Asia beginning May 29," said Shin at an event to mark the phone's domestic release on Monday, according to News Straits Times.
The company expects its second quarter earnings in the handset division to be higher than the earnings in the January-March quarter, according to Reuters.
"The overall market condition was challenging due to euro zone issues and tight supply of components, but [our] second-quarter results will be better than the first quarter," said Shin.
The Galaxy S3 went on sale on 29 May, but the shipments were affected due to the "tight supply" of the casing needed for the pebble blue model of Galaxy S3.
"Supply remains very tight due to strong demand and component shortages, but we expect overall supply conditions to improve from next week," said Shin. It is reported that the company claims that the new Galaxy smartphones in late April would "substantially contribute" to second-quarter results.
The Korean giant has shipped 42.2 million units of smartphones in the first quarter, while the global market declined 1.5 percent year-over-year in the first quarter of 2012. It has become the biggest mobile phone vendor in the world and overtook Nokia as the largest phone seller, as well as regaining the top spot in terms of smartphones from Apple.
However, despite the positive outlook from its mobile division, this was not enough to ease investors' concerns and the company's shares were down 3.9 percent at 1,36,000 South Korean won (£629) at 3.15am GMT.
The Galaxy S3 uses on Google's latest version of Android, codenamed Ice Cream Sandwich, and is currently the biggest challenger to the dominance of Apple's iPhone. The Samsung Galaxy S series has revolutionised the smartphone market, while the Galaxy S2 has been the company's best-seller generating 20 million sales in the first 12 months after its release.