Samsung Galaxy S3 Touchwiz Launcher Now Available for All Ice Cream Sandwich ROMs
The Samsung Galaxy S3's launcher is now available for all Ice Cream Sandwich ROMs, thanks to the enterprising work of an XDA Forum member.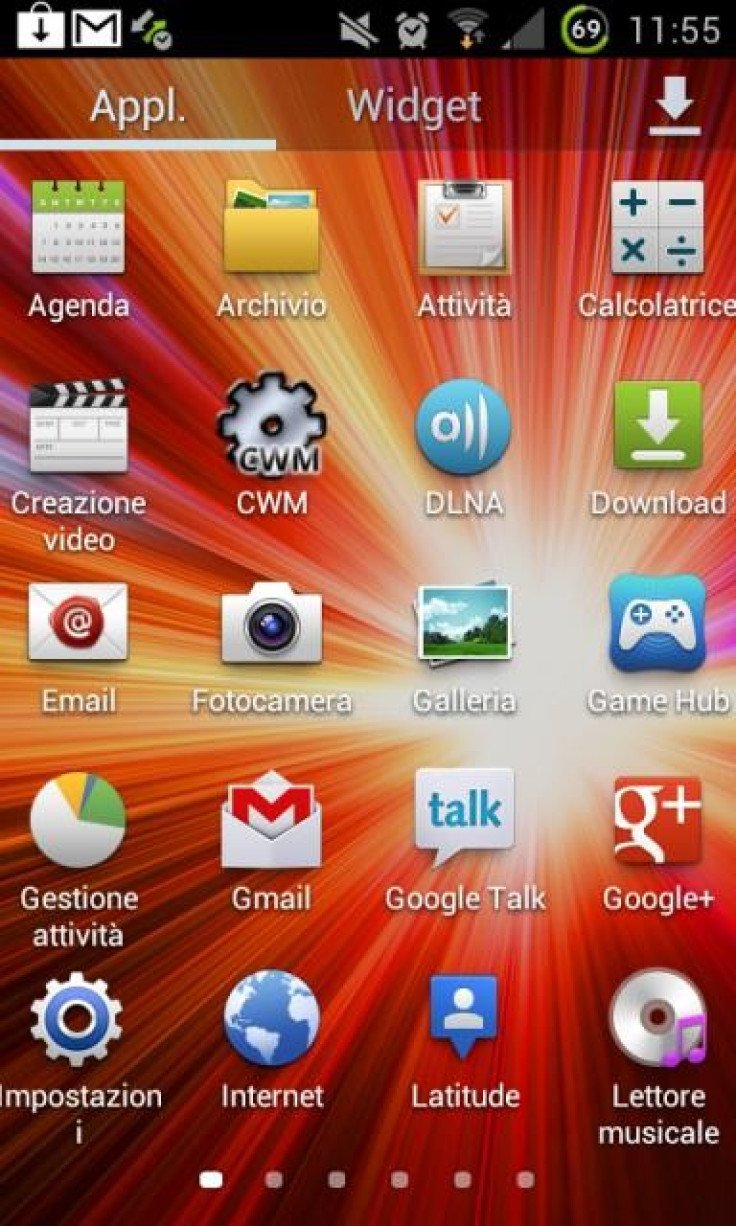 The Galaxy S3 Touchwiz launcher has been ported to all ROMs running on ICS by an XDA Senior member named rani9990. But, the developer is unsure whether the launcher will work on Gingerbread operating system. You can download SGS3 Launcher port by rani9990.apk file here. Users can copy to system/app folder or even just install as a user app.
In order to add widgets, users are advised to copy the file to system/app and change permissions to rw/r/r. Now, install again as usual and press home button. The developer advises not to convert to system app, but manually copy it to system/app. IBTimes UK advises users to proceed at their own risk and will not be held responsible for any consequences.
The xda-developers site provides a solution for constant FC. Check out the below steps, courtesy of Jassi32.
Go to system/app and install it from system/app
Then delete apk from system/app
Reboot
The launcher is confirmed to work on the following devices:
LG Nitro HD
Samsung Captivate
Motorola Droid
Sony Ericsson Xperia Arc S
HTC Sensation
Xperia Pro
Samsung Galaxy S Plus
Evo 4G LTE
HTC Evo 3D
LG-P990
HTC Desire
HTC Rezound
HTC One S not AOPK
Back in May, the Galaxy S3's Touchwiz launcher was ported to Galaxy S2 by an XDA Senior member named Smando. "The new Touchwiz launcher in Galaxy S3 includes new features such as the ability to choose a default homescreen, alphabetical apps grid, and other things that were sorely missing in earlier iterations of TouchWiz," explains The Android Soul.
"The launcher reportedly runs great and is an excellent option for those of you looking to add a little pizzazz to your device," claims Phandroid. Employing the Touchwiz launcher, users will able to customise the home screen, launch apps and perform any other tasks on their smartphone.
© Copyright IBTimes 2023. All rights reserved.