Even as Samsung's fifth generation Galaxy S smartphone is set to go on sale soon, some apps from the new device have been leaked.
XDA member Albe95 has shared the leaked apps from the Galaxy S5, including S Note, WatchON, S5 Calculator, Gear Fit Manager, Galaxy Gear Manager, S Health and S Translator.
These apps reportedly give the revamped interfaces a flatter and cleaner look. Users will be able to use the apps on the existing Galaxy devices such as the Galaxy S4 and Galaxy Note 3, says Sammobile. In order to install the apps, the devices should run on Android 4.4.2 KitKat.
With Samsung having already started rolling out Android 4.4.2 KitKat update for the unlocked variants of Galaxy S4 and the Galaxy Note 3 in the UK (product code BTU), users should be able to experience the leaked apps on their devices.
Albe95 has also shared APK download links for each app. Users may install the apps as normal apk. Those having problems with the package will have to uninstall the previous version of the apps. Besides, the device requires root access prior to the installation of the leaked apps.
The member at the XDA forum has reported that most of the apps are working fine except S Health, which turns the device into a personal-health management powerhouse.
With S Health, users can track health statistics including blood pressure, blood glucose levels and weight. Additionally, users can view and track environmental conditions and track their exercise regimen. S Health uses your Samsung account to back up and restore your S Health information.
The Gear Fit Manager app will not be useful as users need the Gear Fit smartband. Users can still download the apk to know more about the app.
The Gear Fit along with the Gear 2 and Gear 2 Neo is expected to become available from week 14, which is 31 March.
Below are screenshots and apk download links for Samsung Galaxy S5 apps. Interested users may download the apps.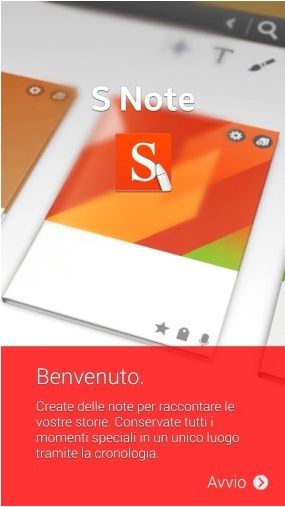 APK Download link: SNote-1.apk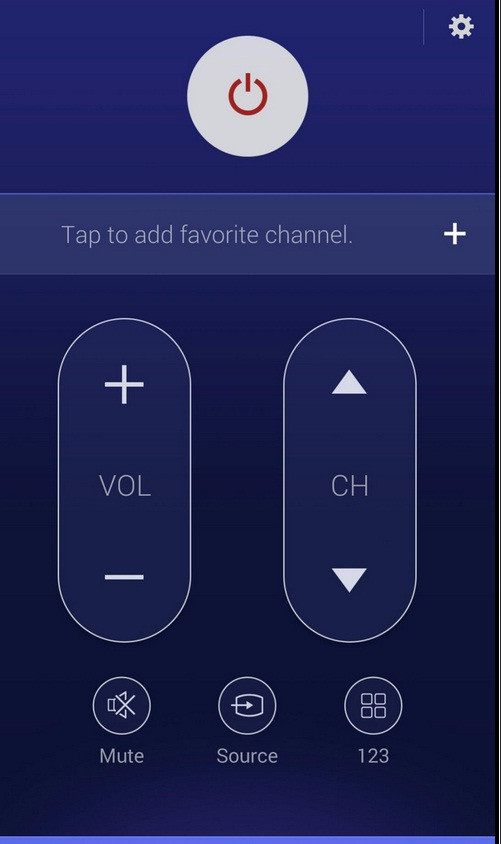 APK Download link: watchon-1.apk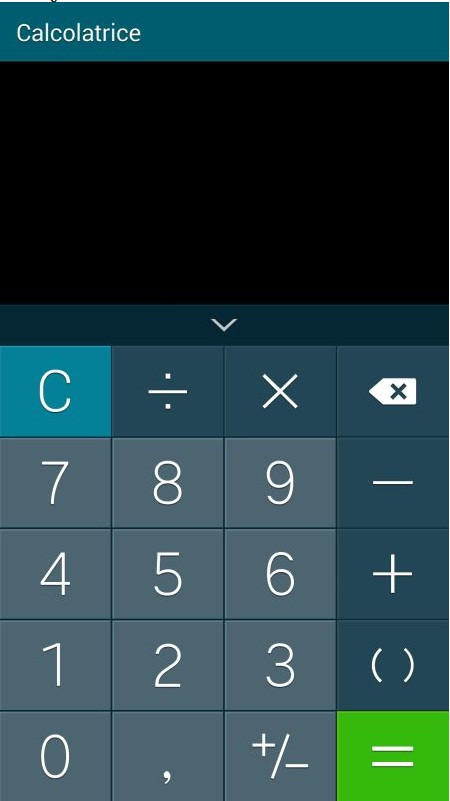 APK Download link: S5 Calculator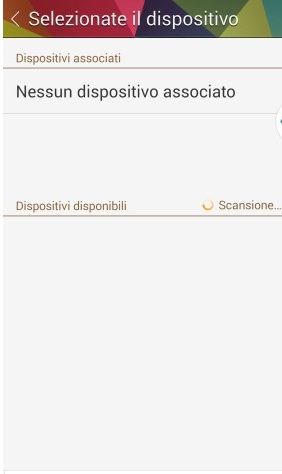 APK Download link: GearFitManager-1.apk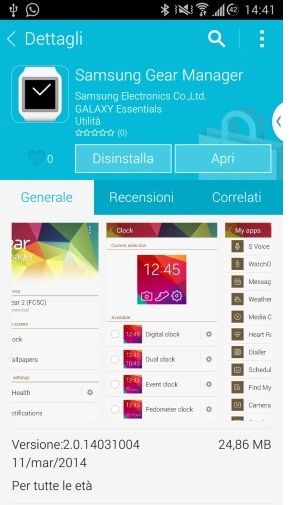 APK Download link: GearManager1_2.apk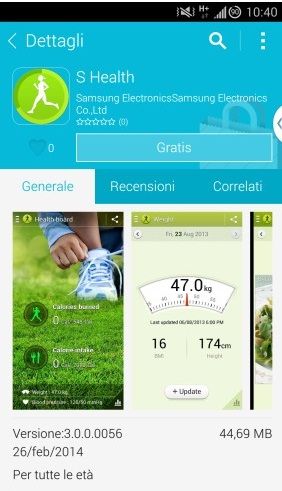 APK Download link: S Health apk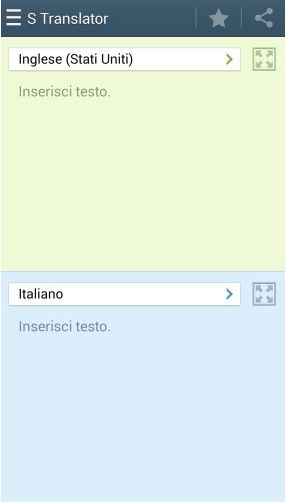 APK Download link: Stranslator-1.apk