Samsung Gear Fit 2 likely to be unveiled in South Korea in June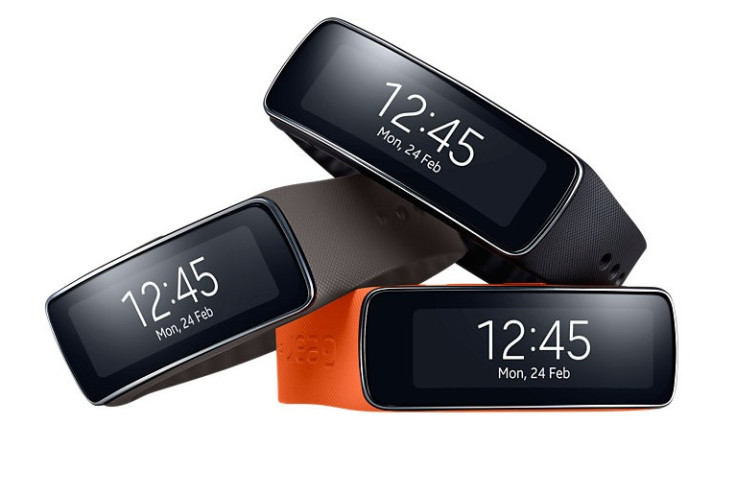 Samsung's upcoming fitness band the Gear Fit 2 may be released by next month in South Korea followed by a worldwide release, according to latest reports. The Gear Fit 2 will replace the current Gear Fit version that was released in 2014.
Korean outlet Pulse news reports that a source has said that Samsung has finished the development process for the device and is on track for launching most likely in June. Recently, images of the upcoming smartband were leaked on the internet showing off its new technology.
The device has been in the news for a while now as it is slated to be the first of its kind fitness band with a bio-processor, which will provide users with a wider range of health-based statistics like body fat, skeletal muscle mass, heart rate, heart rhythm, skin temperature and galvanic skin response (GSR). In addition to that, it will provide a detailed breakdown of organ measurements, an electrocardiogram showing heart activity and a graph showing skin temperature.
The Gear Fit 2 is also expected to have a built-in GPS to allow users to track their outdoor activities. Recent photo and specs leaks also suggest the device will sport a 1.84-inch AMOLED display and an internal memory of 4GB.
The fitness strap will be made of rubber which is expected to be more flexible than its predecessor. The device may also be waterproof. Some Samsung devices sport the IP68 technology which allows a device to be submerged in over 1.5-metres of cold water for 30 consecutive minutes.
© Copyright IBTimes 2023. All rights reserved.