Samsung recently announced the roll-out of its cord-free fitness earbuds Gear IconX in select markets such as UK, Germany, France, Russia, Canada, Australia and Korea. The device will soon be launched in other markets across the world. To offer a comfortable fit, it comes in three different sizes of eartips and wingtips – large, medium and small and in three colour variants – black, blue and white.
How to get started
To activate the earbuds all you need to do is simply place it inside your ears. When you plug one earbud into your ear you will get to hear a light "buzzing" sound, and then when you insert the other earbud, you will hear something like a "ding dong" and a voice that says "connected". The default music will then start playing. The earbuds will automatically turn off when you take them off.
Apart from the default music, you can listen to other songs too by pairing it with your smartphone via Bluetooth. Even without a smartphone you can listen to songs. The IconX offers 4GB of internal memory and allows a user to store up to as many as 1000 songs.
How to transfer songs to the earbuds
You can transfer music from either Galaxy phones or a PC to the IconX using a USB connector (this feature is not applicable to some Galaxy phones). How to transfer music? While the charging case, in which the earbuds come in, provides a safe casing for the earbuds, it also transfers music to the device.
Connect your Galaxy phone to the charging case using the USB connector, then launch Samsung Gear app to manage the music settings. From there you can check the songs that you have saved in the earbuds.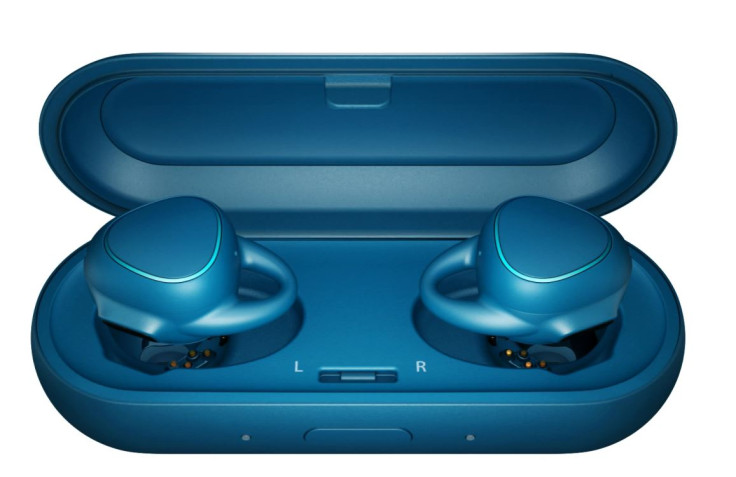 Functions of the earbuds
To play music simply tap on the touchpad of the earbud. To play the next music track, tap twice on the earbud touchpad and to get the previous track tap on the earbud thrice. You can control volume by swiping the earbud up and down.
When you need to be aware of surrounding sounds, such as when you are standing on a busy street, just enable the ambient sound mode of the Gear IconX.
To get all the functions of the IconX – to play music, reject calls or turn on ambient sound mode – just do a long press on the earbud. When you hear the function you need, lift your finger to activate it.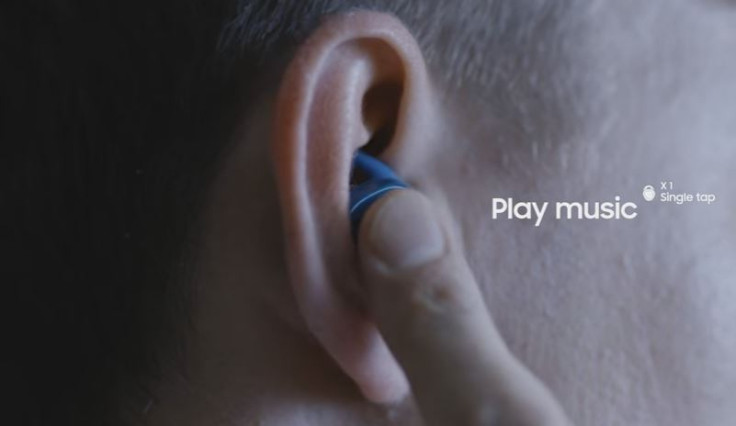 Track your health data
The earbuds can track your fitness data. For instance after you run for 1km, the earbuds using the heart rate sensor provide details about your workout distance, time, speed, heart rate and how many calories you have burnt.
When you are wearing the Gear IconX, you receive alerts about messages and notifications. You can even respond to the calls using the earbuds.