Samsung isn't planning to get rid of the Galaxy S24 Plus, Roland Quandt claims
According to a report by The Elec, Samsung will not launch a Plus model with the Galaxy S24 series next year, but Roland Quandt thinks this report is incorrect.
Samsung has a reputation for launching three smartphones under the fan-favourite Galaxy S series. This includes a standard variant that has a compact form factor.
Aside from this, there's a Plus model that boasts almost the same specs as the standard variant but has a slightly larger display. Lastly, the lineup includes an Ultra model with the biggest display and higher-end specs.
The Korean tech giant isn't likely to deviate from this strategy for the upcoming Galaxy S23 series. To those unaware, Samsung is reportedly prepping to unveil the next Galaxy S-series flagship phones at the Unpacked event on February 1.
Regrettably, the Plus model might not see the light of day alongside the Galaxy S24 lineup in 2024. This piece of information has been revealed in a report by The Elec.
According to the report, Samsung will get rid of the Plus model in the Galaxy S24 series next year. In other words, the lineup will only include the standard Galaxy S24 and the highest-end Galaxy S24 Ultra models.
Notably, the report suggests Samsung is only working on the DM1 (Samsung Galaxy S24) and DM3 (Samsung Galaxy S24 Ultra) projects. However, the DM2 (alleged Galaxy S24 Plus) is missing.
Apparently, the Plus model has failed to garner as much popularity as the standard and Ultra variants. Moreover, it has disappointing sales. In line with this, Gfk figures show that Samsung sold only 5.5 million units of the Galaxy S22 Plus in 2022.
This is only about 17 percent of the total Galaxy S22 series smartphone shipments. The base and ultra devices, on the other hand, account for 38 percent and 45 percent of the company's shipments last year, respectively.
Aside from this, Samsung is reportedly planning to reduce the Galaxy A series models as well. The company is likely to continue launching new Galaxy A5x, A3x, and A1x series smartphones.
However, Samsung will probably ditch the Galaxy A2x series. Discontinuing smartphones that have been performing poorly may help the brand to improve its profit margin.
However, some industry sources beg to differ. WinFuture's Roland Quandt says The Elec's article is "just wrong." Furthermore, he claims there's no dearth of proof that the Galaxy S24 Plus will be included in the Galaxy S24 series.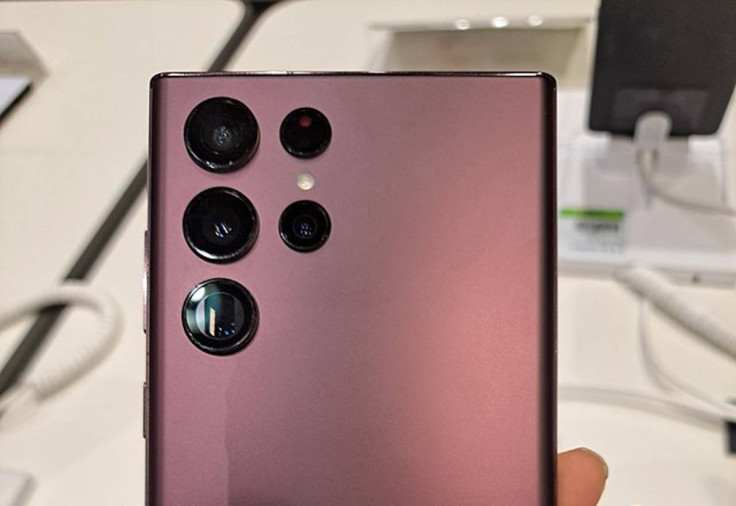 © Copyright IBTimes 2023. All rights reserved.