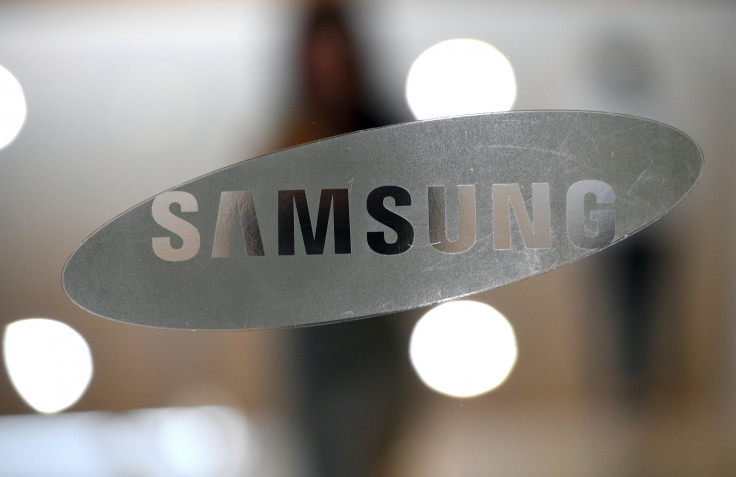 Samsung is preparing to deliver a voice-activated smart speaker to compete with Amazon, Google and Apple. The confirmation came ahead of the launch of the company's latest flagship smartphone, the Galaxy Note 8, with Samsung mobile division president DJ Koh confirming that the South Korean giant is stepping into the nascent, but increasingly competitive, market.
"Maybe soon we will announce it. I am already working on it," Koh told CNBC on Wednesday (23 August). "As I mentioned I wanted to provide a fruitful user experience at home with Samsung devices, and I want to be moving quite heavily on it."
Rumblings of a Samsung smart speaker began in early July after Wall Street Journal sources outed a smart home project known internally as "Vega".
The report described a hub device powered by Samsung's digital assistant Bixby, which debuted in the Galaxy S8 smartphone family earlier this year.
Samsung's assistant suffered through a number hiccups since its debut, including famously struggling to understand English speech. Even so, Samsung still has big plans for its AI companion.
This week Samsung announced that Galaxy S8 owners in 200 countries, including the UK, will be receiving a Bixby-related update that finally enables voice-activation in regions other than the US and South Korea.
In addition, the newly announced Galaxy Note 8 also sports the same dedicated 'Bixby button' found on the S8, while a new Gear smartwatch expected to launch in just over a week is also likely to include the digital assistant.
Said smartwatch is set to break cover at Samsung's IFA 2017 press conference in Berlin on 30 August. Tellingly, invites for the showcase picture a house with the tagline "your new normal", suggesting Samsung is preparing a smart home-centric event where Bixby is almost certain to feature heavily on fridges, wearables, phones, car infotainment systems and more.
Should Samsung's mooted smart speaker be the crowning jewel of the company's connected ambitions, it is going to have some tough competition. Currently the emerging sector is dominated by Amazon and Google with the Echo and Home speakers respectively, but Apple is hoping to shake things up with its premium audiophile-targeting HomePod.
Samsung would also technically be competing with itself, as the Cortana-powered Invoke smart speaker is manufactured by Harman Kardon – a company Samsung acquired in March, 2017.