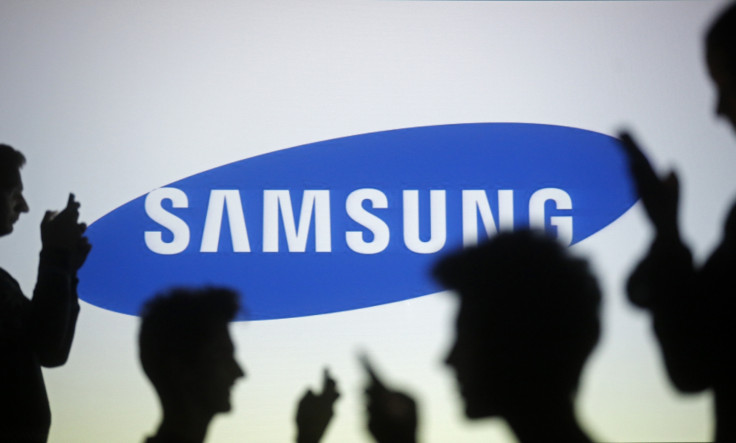 Korean electronics major Samsung is likely to post its first fall in profit on an annual basis in three years, as the company's key smartphone business is struggling due to stiff competition from Apple and low-cost Chinese rivals such as Xiaomi.
The company said its fourth-quarter operating profit is estimated at 5.2tn won ($4.7bn, €4bn, £3.1bn), down 37.4% from last year. Sales for the quarter totalled about 52tn won, down 12.3% from the previous year.
Samsung did not provide net income or details of division earnings in the latest statement.
In total, Samsung's 2014 operating profit is likely to be 25tn won – the lowest in three years. For the second and third quarters, the company recorded fall in profits.
Samsung experienced several years of stellar growth on the back of its smartphone division, and has become the largest smartphone company in the world.
However, the company's Galaxy smartphones have performed badly in sales recently due to stiff competition in the high-end segment from Apple's iPhone 6 and in the mid and low-end segment from Chinese handset makers including Huawei, Xiaomi and Lenovo.
Samsung's market share has been declining in the last three consecutive quarters, and the trend is expected to have continued in the fourth quarter, given the company's intent to focus more on its semiconductor business that is flourishing.
In the third quarter, the semiconductor division is expected to have earned more than the mobile phone division, due to increased demand from manufacturers of personal computers and smartphones.
Samsung earlier announced a $15bn spending on a new chip plant in South Korea.