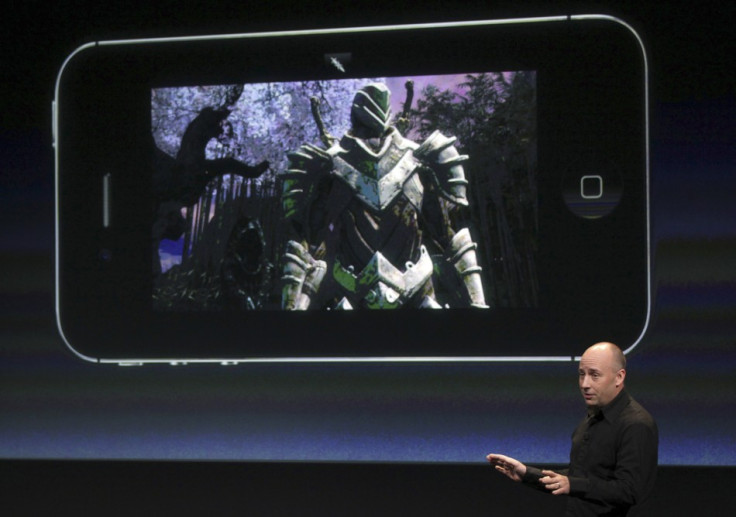 Before Apple's newly unveiled iPhone 4S has even hit stores, reports have emerged suggesting Samsung is in the process of mounting a series of fresh patent infringement claims against the device.
According to Reuters, Samsung representatives have confirmed the tech-giant is going to escalate its ongoing series of patent disputes with Apple, seeking to ban iPhone 4S sales in France and Italy. Reports later emerged suggesting the company would look to expand the suits into further territories past those listed in Reuters' initial report.
The news came on Wednesday just one day after Apple had unveiled its new iPhone 4S. It comes as a part of an ongoing series of lawsuits raging between the two companies. The legal mud-slinging began in April when Apple mounted a complaint alleging Samsung's Galaxy range of devices "slavishly" copied the designs of Apple's iPhone and iPad devices.
The legal battle escalated when Samsung responded to Apple's attack mounting its own series of patent infringement claims.
The patent-war subsequently spread and prior to the new case in Japan the two companies had both mounted suits in the U.S., Europe, South Korea and Australia. The case in Australia reached new heights earlier in October when facts emerged suggesting Apple had spurned Samsung's settlement offer for Apple's complaints against Samsubg's Galaxy range of tablets.