Boosted by record smartphones sales, Samsung is predicting profits will rise by over 50 percent in the first three months of 2013.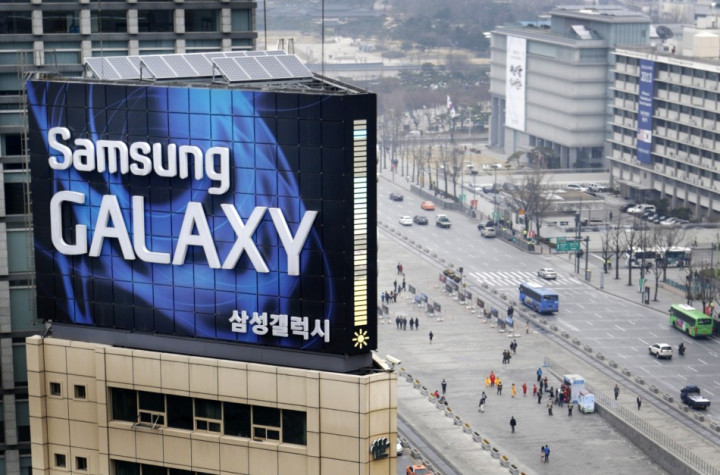 In guidance annoucned ahead of full quarterly results later this month Samsung says it expects to make an operating profit of 8.7tn won (£5bn) for the January to March quarter, up from 5.7tn won for the same period in 2012, a jump of 53%.
One of the main reasons for this is the continued growth in its smartphone division, with analysts predicting that Samsung has sold well over 70 million smartphones in the three months to the end of March, despite the fact its new flagship phone won't go on sale until later this month.
The Samsung Galaxy S4 will launch in the UK on 26 April, the same day Samsung's results announcement, and it is expected to be one of the best-selling smartphones of 2013.
Despite some people no doubt waiting to upgrade to the Galaxy S4, analysts at Hong Kong-based Counterpoint Research estimates Samsung sold about 25 million smartphones each month of 2013 so far, for a total exceeding 70 million in the first quarter, an increase from the 63 million the company sold in the final three months of 2012.
Domination
Along with high-end smartphones like the Galaxy S3 and the Galaxy Note 2, Samsung has a huge range of Android smartphones at every price level, allowing them to dominate the smartphone landscape.
At the end of 2012, research firm IDC estimated that Samsung had an almost 30 percent share of the smartphone market with Apple its nearest rival on 22 percent and Chinese manufacturer Huawei trailing far behind in third spot with less than 5 percent.
The predicted profit is slightly down on the final quarter of 2012, when the company posted record profits of 9.4tn won, though this is unsurprising considering that quarter covered the lucrative Christmas shopping period.
This quarter is therefore likely to spell the end of five straight quarters of record profits for Samsung, which is also the world's biggest technology firm by revenue.
The guidance - released ahead of full quarterly results due by 26 April - was better than an average forecast for 8.3tn won by 42 analysts polled by Thomson Reuters.
Samsung estimated its first-quarter sales at 52 trillion won, versus a market forecast for 53.0 trillion won.