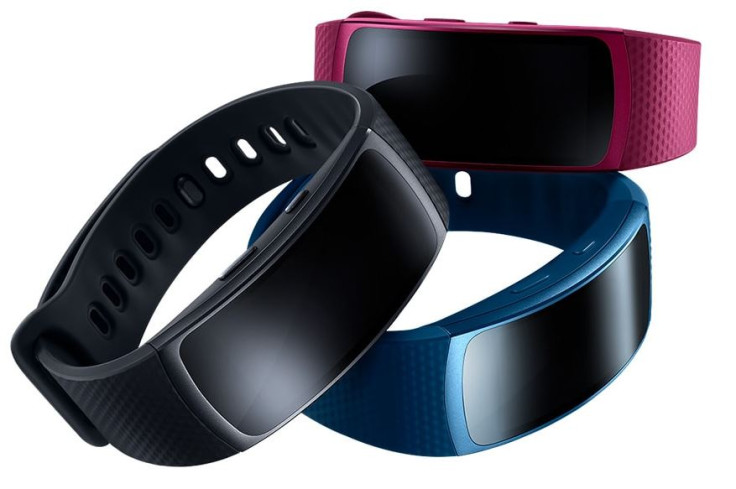 Samsung is rolling out a software update for its Gear Fit2 smartband. The latest software packed with key enhancements is aimed to bring new levels of fitness-tracking experience for users.
Once the over-the-air firmware update becomes available, users would be notified about it in their smartphone's quick panel. It can then be installed on their bands via Samsung Gear app.
A notable feature of this release is Auto Pause with which the wearable device can recognise when the user is engaged in running, cycling and suddenly stops for a traffic light, or to take a break. Then it would pause the fitness-tracking functions.
With this, users are not required to interact with the Gear Fit2 to pause or resume their workout, as the device recognises exercise status automatically. As the user resumes exercise, the Gear Fit2 will register the change and pick up tracking functions from the point the user left off.
The update expands the exercises the Gear Fit2 is capable of automatically registering. Along with recognising exercises like running, walking, elliptical and rowing sessions, it can now recognise basketball, table tennis, badminton, dancing and soccer. The Gear Fit2 can track these activities with its motion sensors.
Another feature is Set that streamlines the management of exercises such as crunches, squats and star jumps. Users can input the number of repetitions and sets per exercise and the Fit2 will start tallying their progress. The band will display break intervals between sets to help users.