Samsung has tripled its smartphone sales in China, increasing its market share in the country beyond that of Apple, Nokia and Lenovo.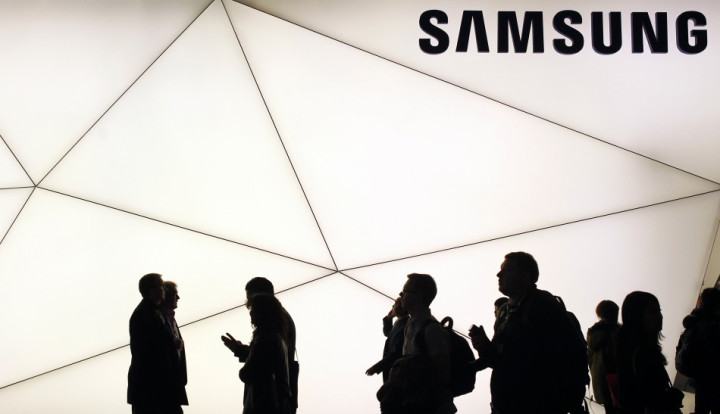 Data gathered by industry researcher Strategy Analytics, cited by South Korea's Yonhap News Agency shows that Samsung sold 30.6 million smartphones in 2012, compared with 10.9 million devices in 2011, earning a 17.7 percent share of the Chinese smartphone market, up from 12.4 percent the year earlier.
Those figures place Samsung at the top of the Chinese smartphone market, ahead of Lenovo, the second most popular seller with a market share of 13.2 percent and Apple, which currently holds a market share of 11 percent.
2012 marked the first year that Samsung led the Chinese smartphone market since introducing its devices to the country in 2009.
Apple has seen slow but steady growth in the Chinese market, though it has yet to sign a deal with the country's largest network, China Mobile, which is stunting its growth.
Chinese manufacturers like Lenovo, ZTE and Huawei already have a significant customer base in thier home territory, but are now looking to expand beyond China's borders with ZTE and Huawei in particular making major moves in Europe and the US.
Samsung replaces Nokia as the most popular smartphone maker in China, after the Finnish corporation's market share in the country plummeted to just 3.7 percent in 2012, compared to 29.9 percent the year before.
After failing to spot the smartphone revolution which began with the launch of the original iPhone in 2007, Nokia continues to face an uphill struggle to take a significant slice of the the market with its Windows-based Lumia devices.
However the company recently announced a budget smartphone, the Lumia 520, which costs just £120 and could be designed to appeal to the Chinese and Asian markets which are dominated by cheaper Android handsets.
Later this week, on Thursday, 14 March, Samsung will unveil the successor to its high-end Galaxy S3, the Galaxy S4, which is expected to be shown off at a press event in New York City and is set to build on the success of the S3.
The S4 launch will start midnight, GMT on Thursday and IBTimes UK will be reporting all of Samsung's announcements live, as they happen.